April 3-6 food drive at NSP School!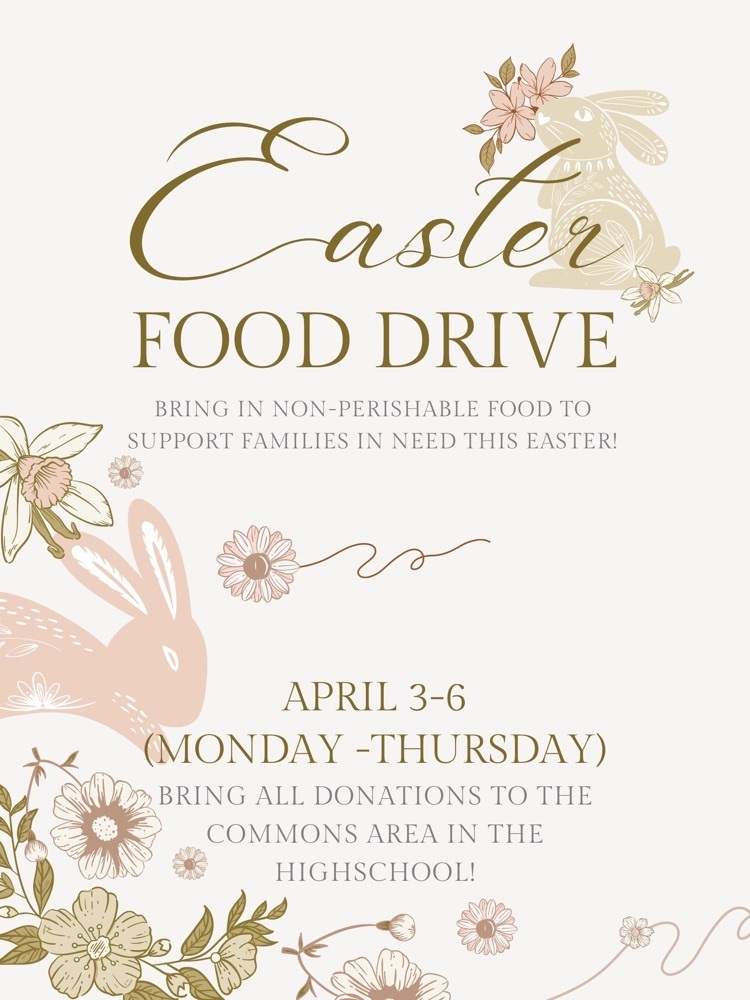 NSP - This is a reminder that Color Run Shirts must be ordered by April 4. Last year we had a grant for free shirts, but that grant is not available this year. They are $15 this year for any participant. You don't need to purchase a shirt; you can wear your own. Proceeds from the shirts help support the Snack Shack by providing low-cost healthy snacks to kids after school. The Color Run will be on May 17th at 1:30 pm. Order at:
https://www.customink.com/fundraising/wildcat-color-run
NSP had a Living Museum put on by Miss Huus's sixth-grade students. The community and students all enjoyed the different historical characters.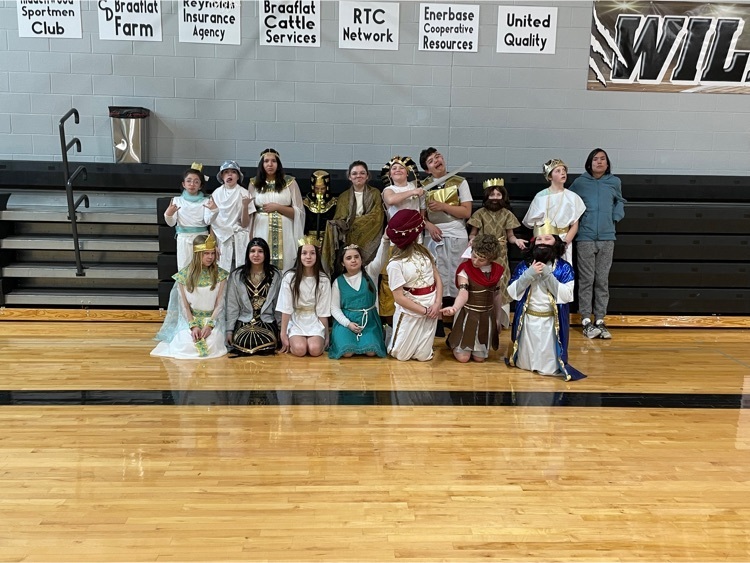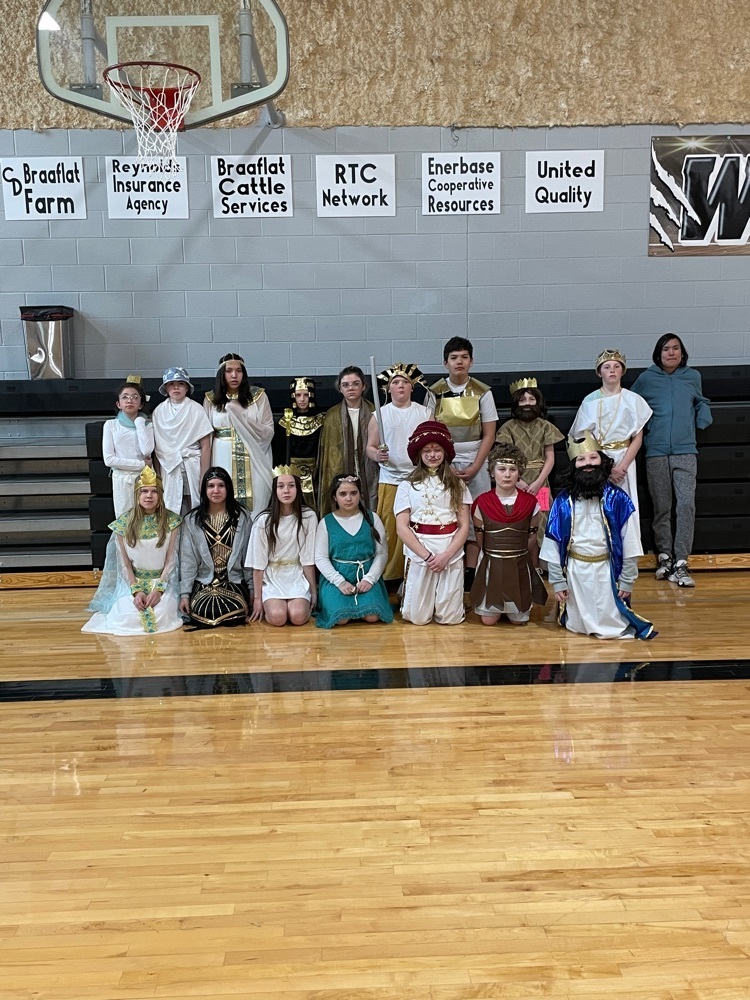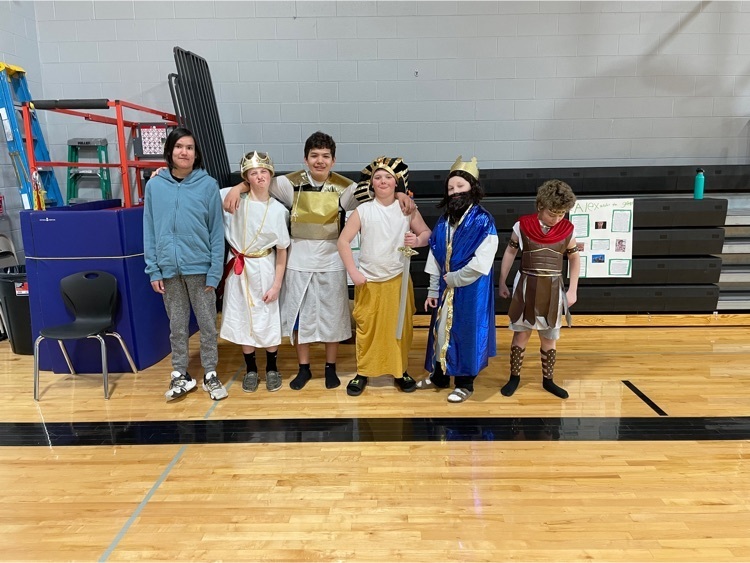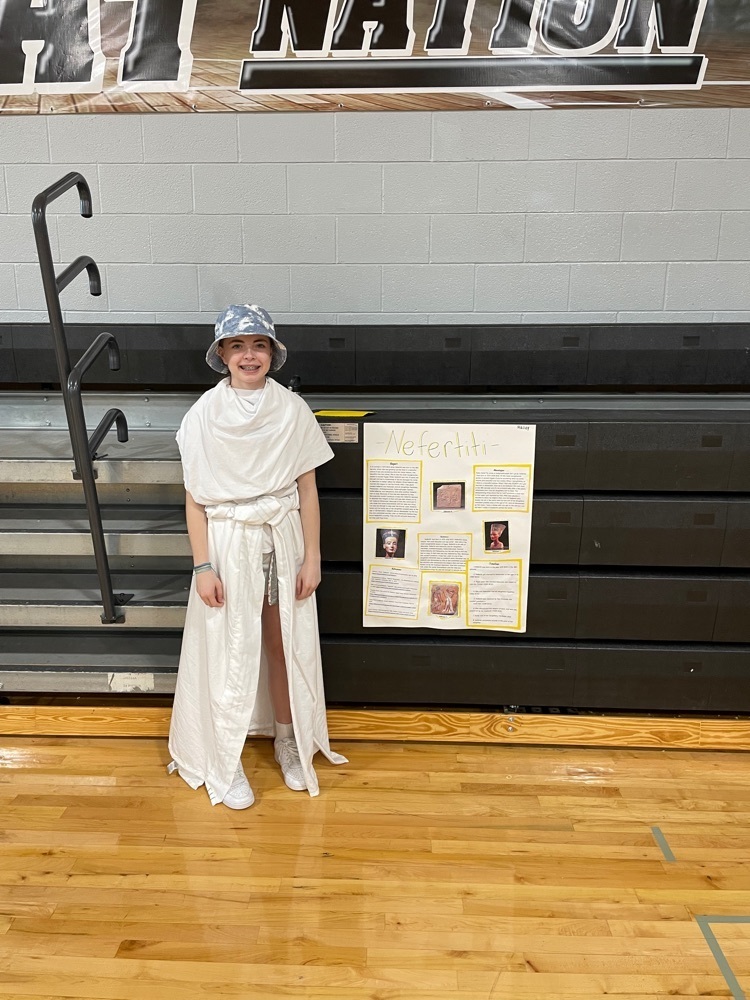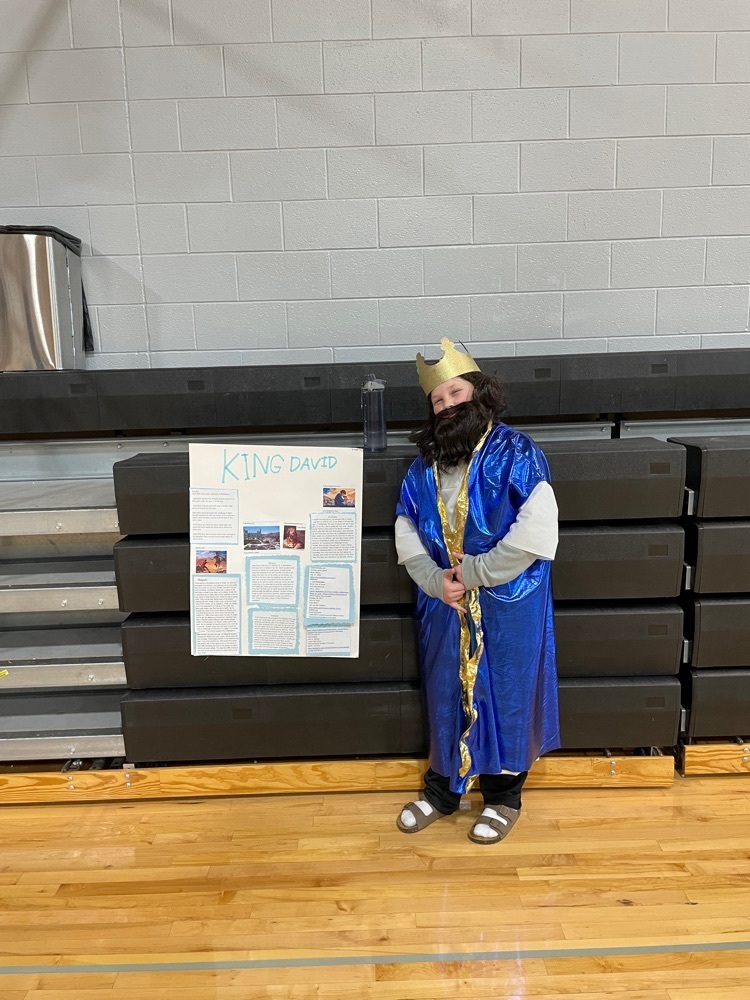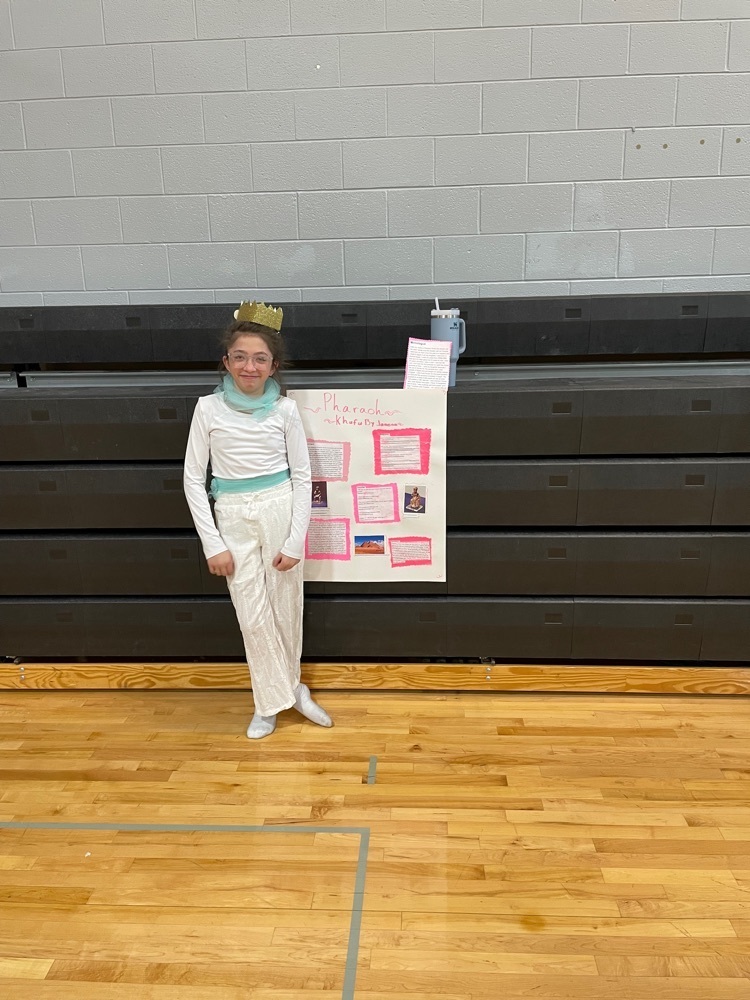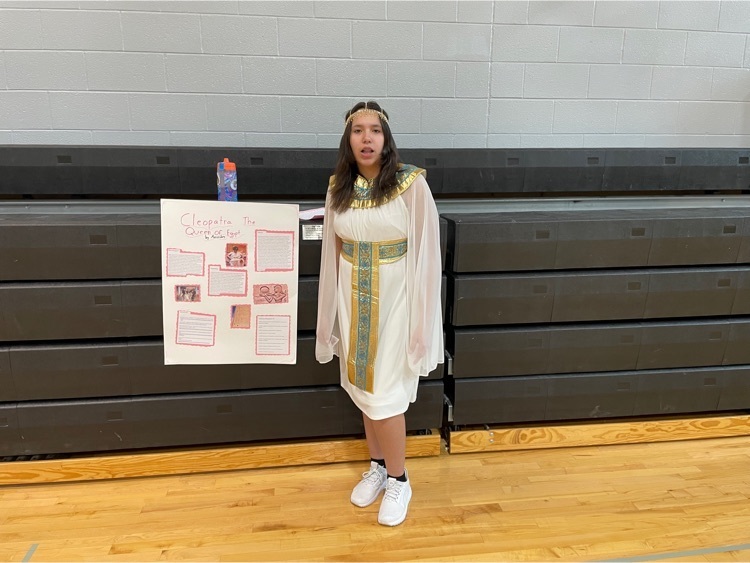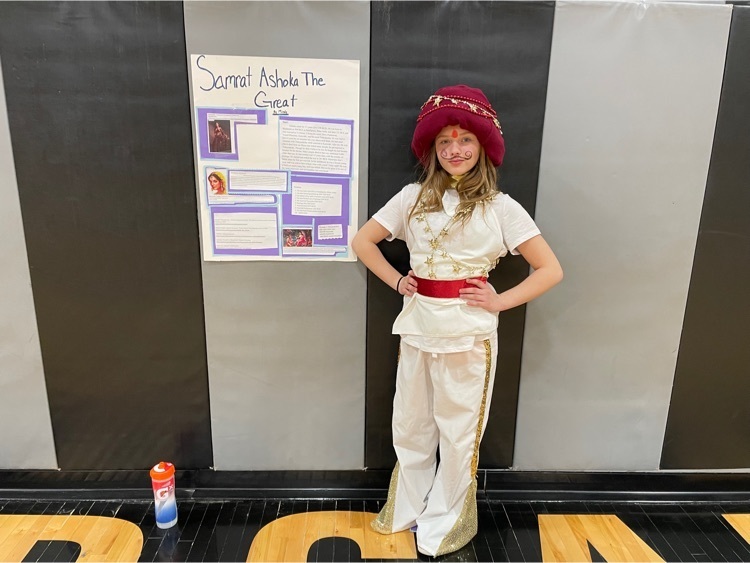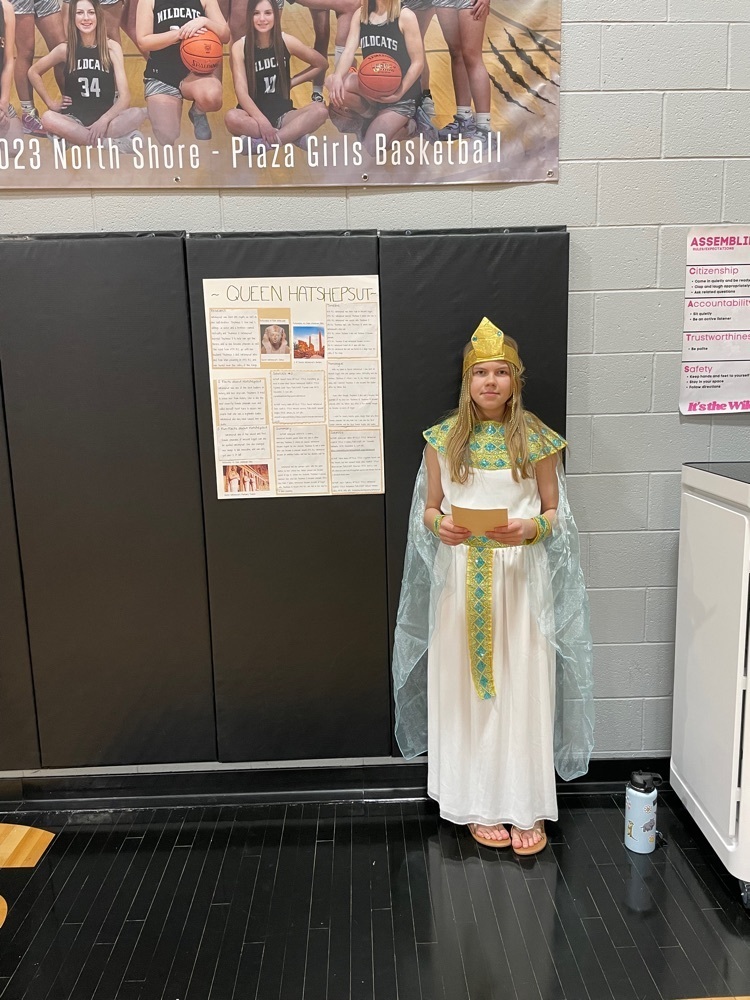 FYI NSP: DATE CHANGE- 5/6 Boys Basketball will NOT play Friday, March 31. That game is rescheduled to April 21 in Plaza. 4pm.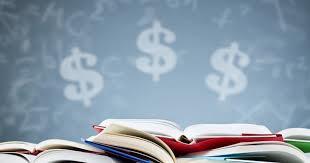 On March 27th, Zak Grimm (8th grade), Alex Phillips (7th grade), and Tucker Lee (7th grade) traveled to Bismarck to compete in State MATHCOUNTS. We are so proud of their efforts!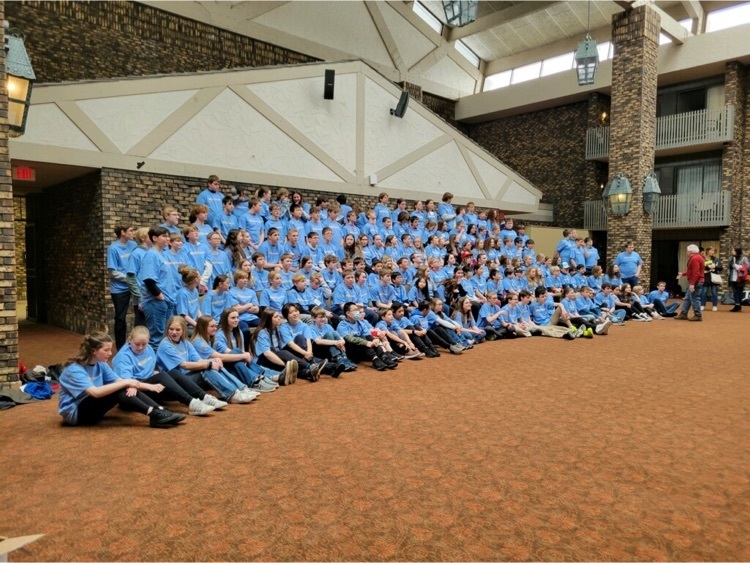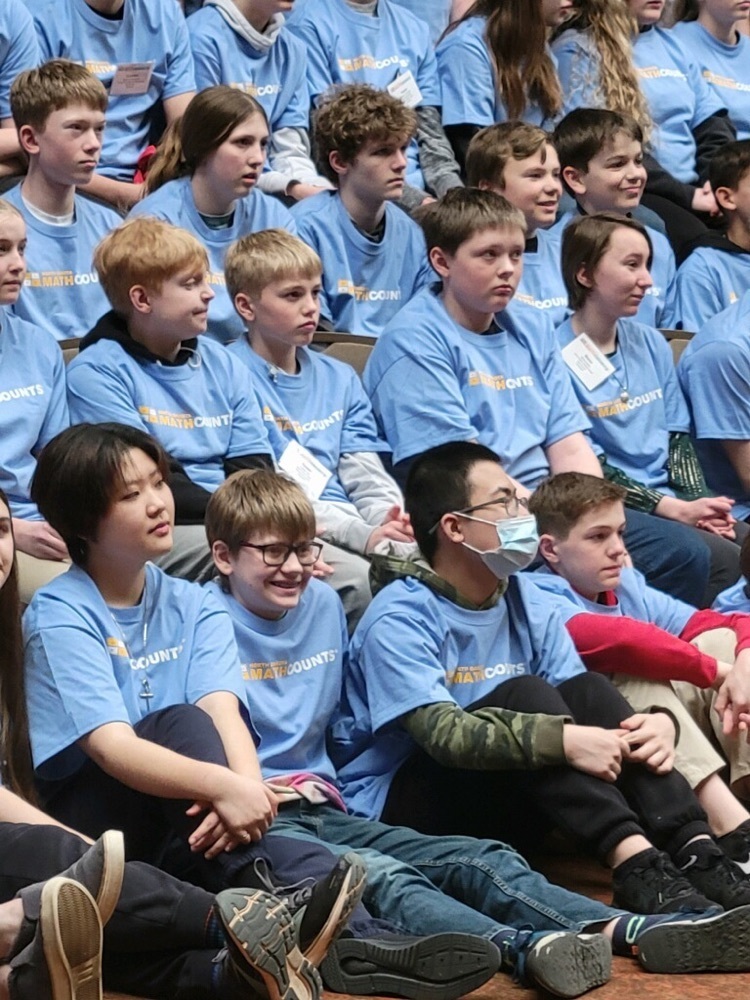 March Madness Reading Month continued today with surprise guest readers...the NSP senior basketball boys❤️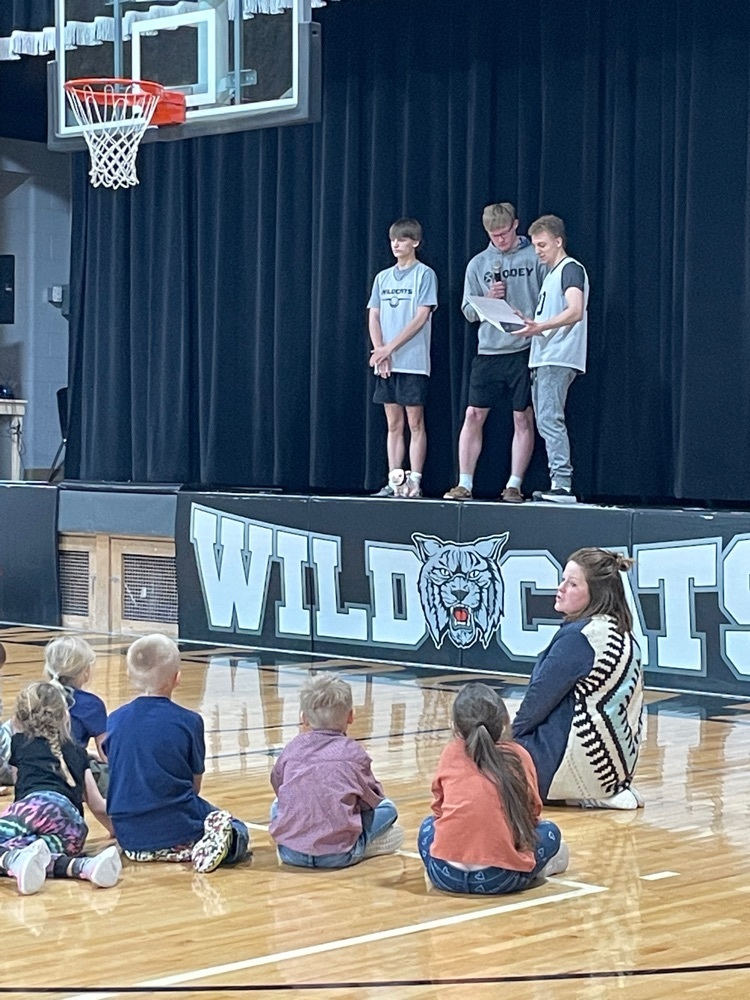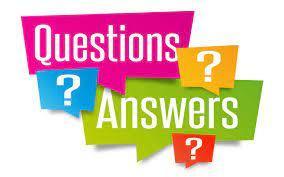 From LCSD School Board... To the Stakeholders of Lewis and Clark #161, The Lewis and Clark School District needs EVERYBODY'S help on SB 2328. We feel the House Education Committee has strayed too far from the version passed by the Senate. Please email the representatives that Mr. Ritteman put out on school page. It can be as simple as Please vote yes on SB 2328 as it was originally written. Every email counts!! Thank you, Lewis and Clark School Board Link to Representative Addresses -->
https://www.lewisandclark.k12.nd.us/article/1048858


Come support NSP After Prom Party! March 28 at Wings and Rings. Show this flyer to get our junior class 25% of your purchase! Enjoy good food!🍗 🍟 🥗

NSP- LAST CALL for spring baseball players- 7-12 grade boys: If interested, please sign up in high school office if you are wanting to play.
Happy Down Syndrome Day to our one and only Connor Ringoen!! You make NSP a special place to be! Thanks for being an awesome custodian.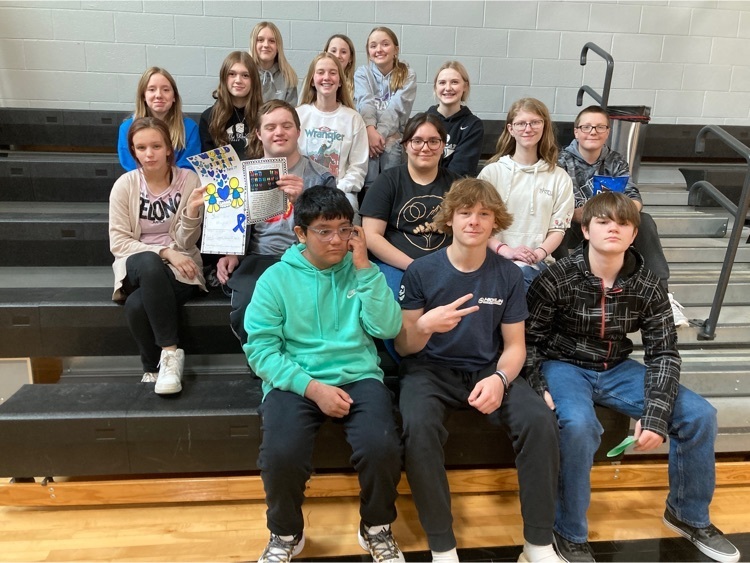 In science class third grade is exploring force. They made Hopper Poppers and discussed push and pull!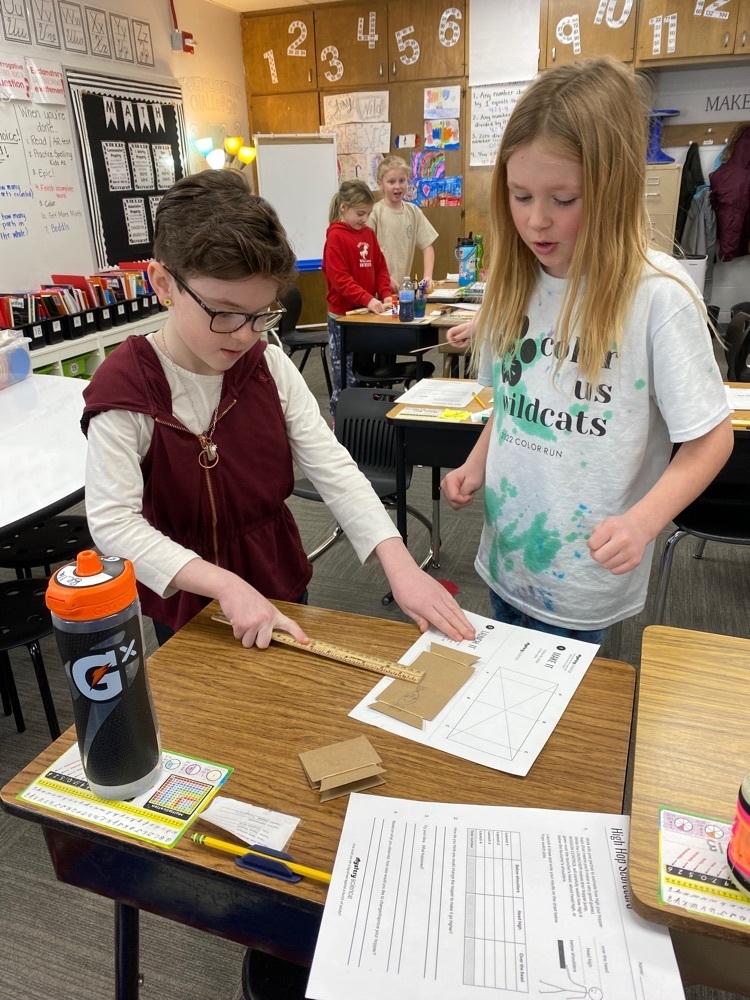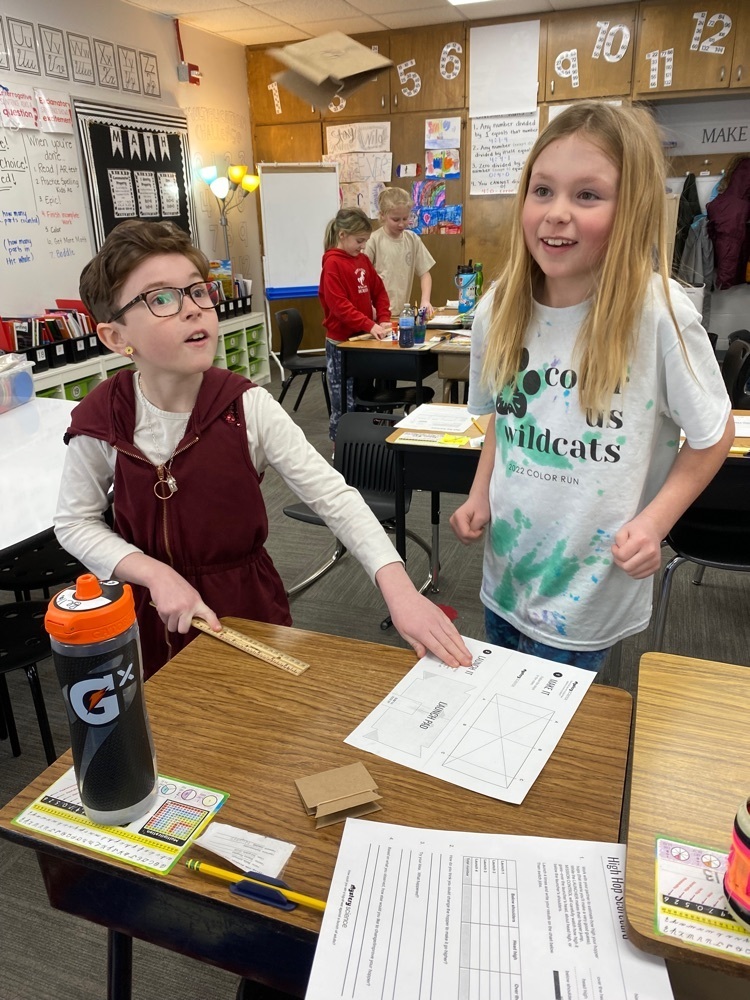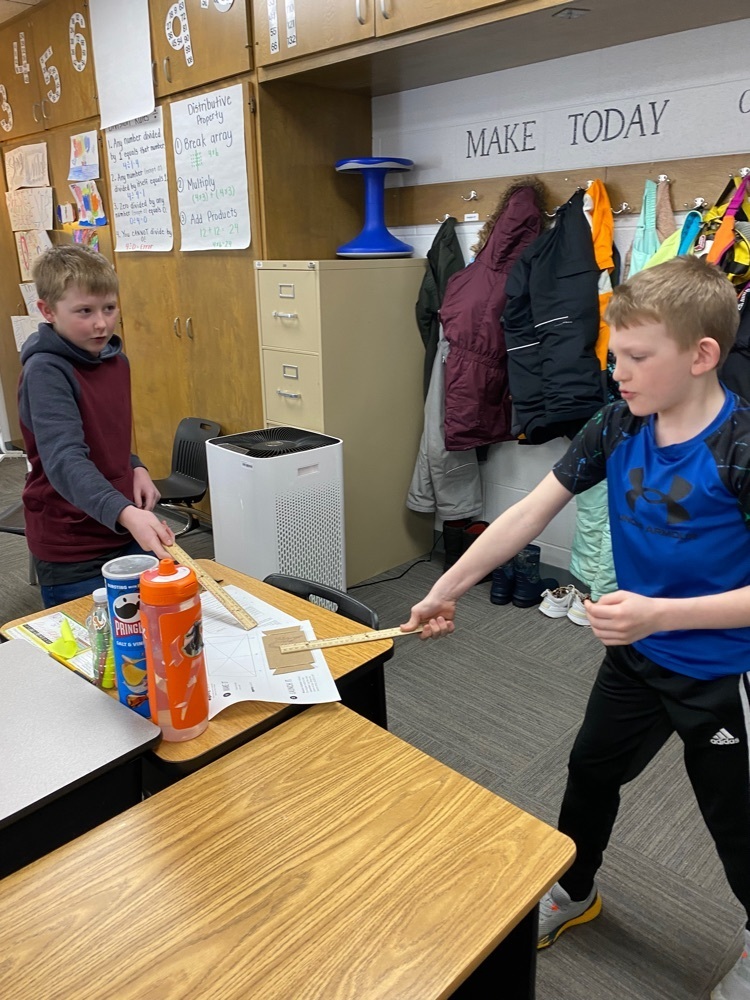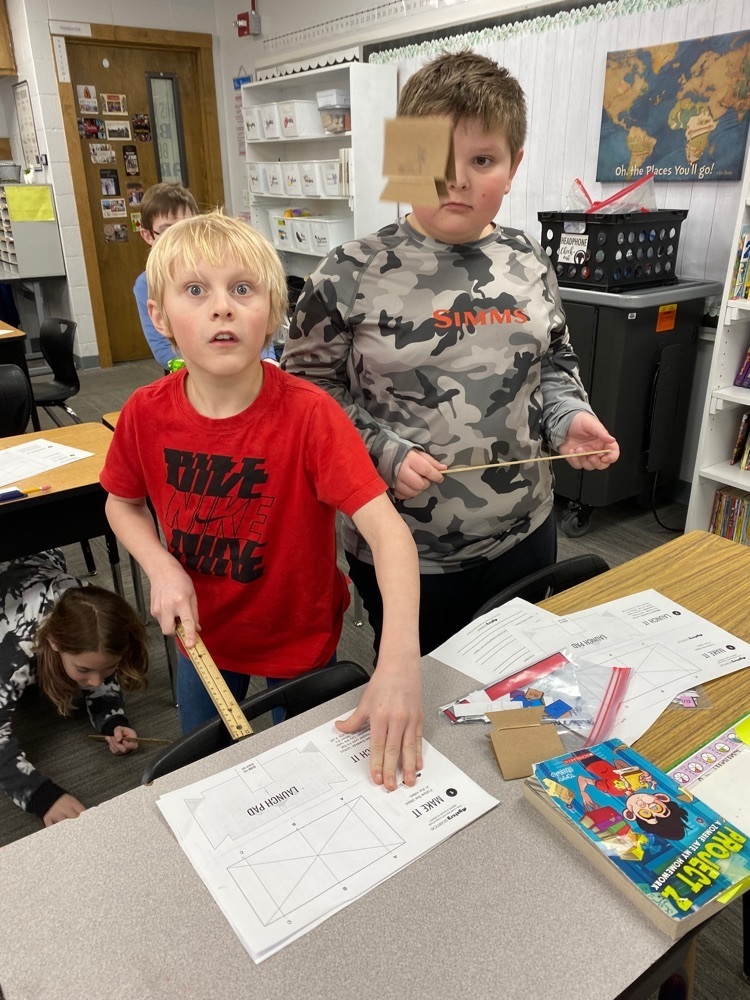 PreK Screening on March 21! Call the school to schedule your spot!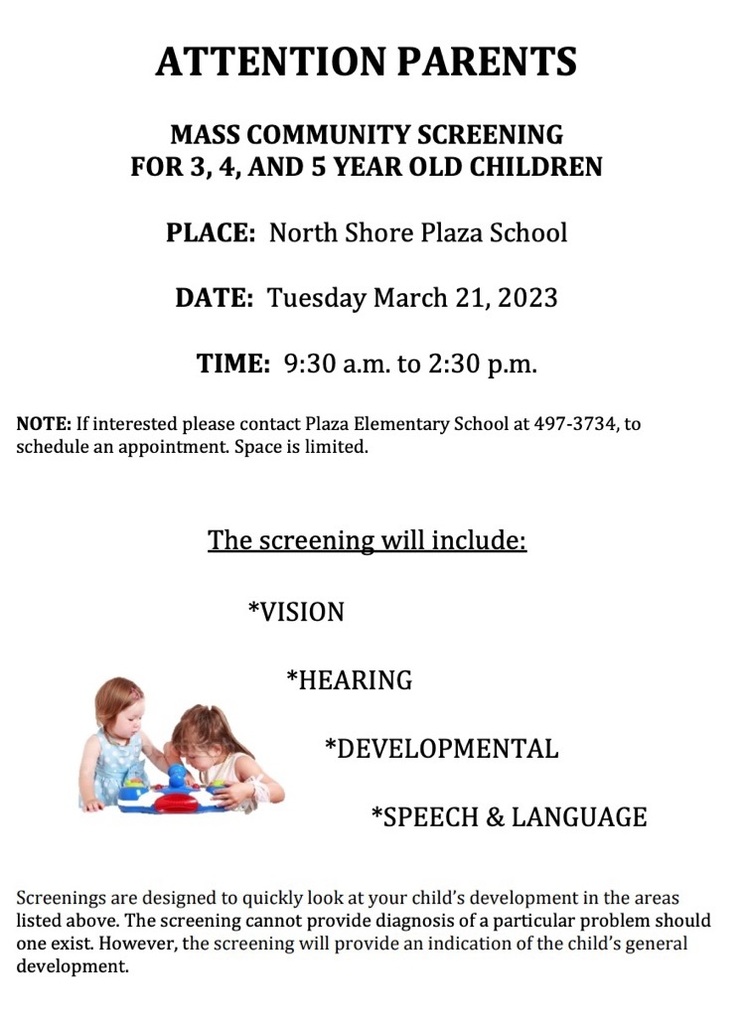 We are getting excited about reading months at NSP! Tournament of Books is ready to go, and this year we are celebrating teachers favorite books as well!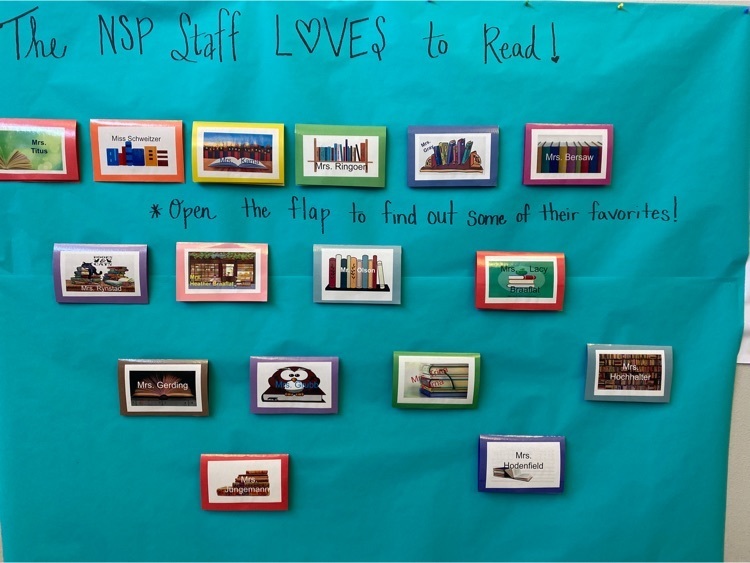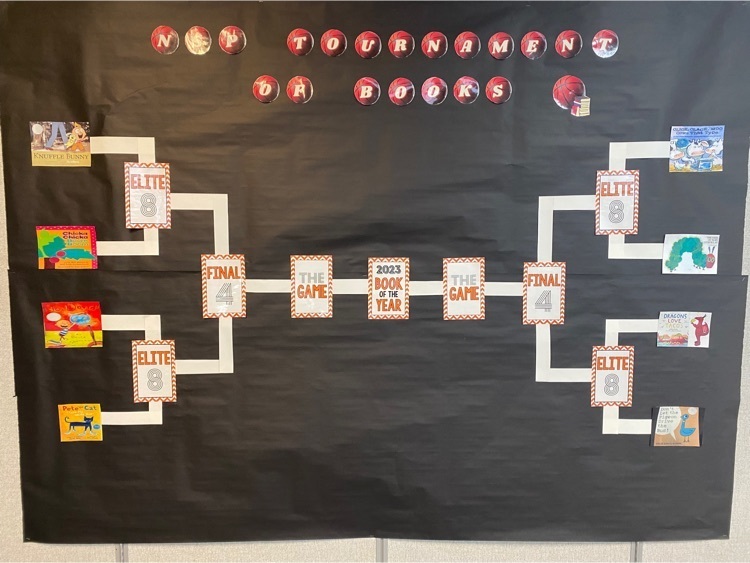 FYI NSP! 5th and 6th grade BOYS' basketball practice will begin Monday, March 20. Players need a physical to participate. Practice will be after school in Parshall. Practice and game schedule to come.