NSP Pictures - Friday, September 2nd.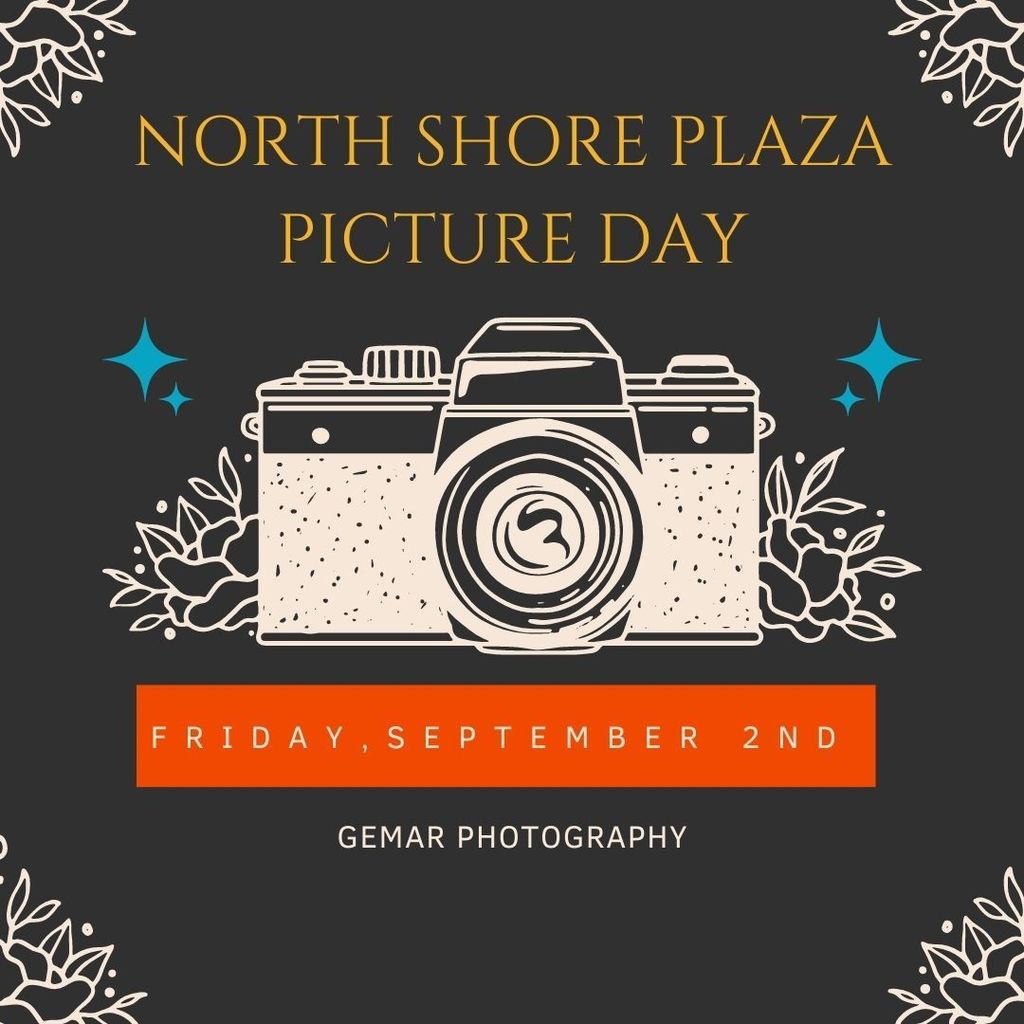 NSP WILDCAT ACTIVITY PASSES Family - $185 Couple - $125 Adult -$70 Senior - $50 Student - $40 Please pay at NSP Office or call 497-3734 for more information. Checks Payable to Lewis and Clark NSP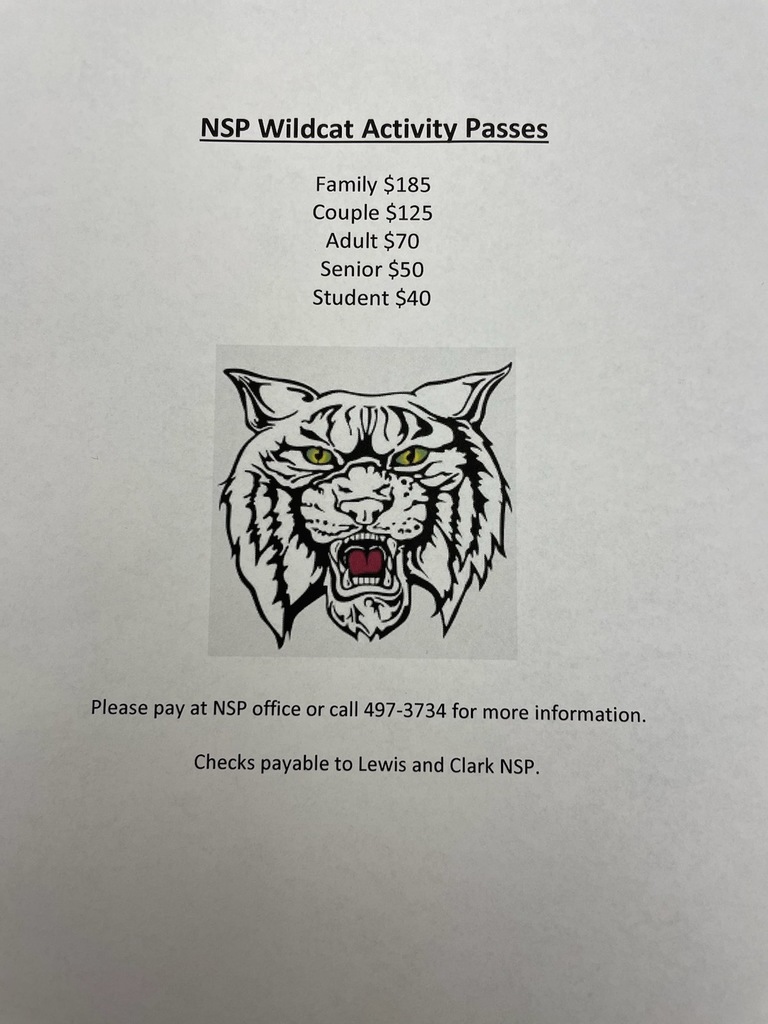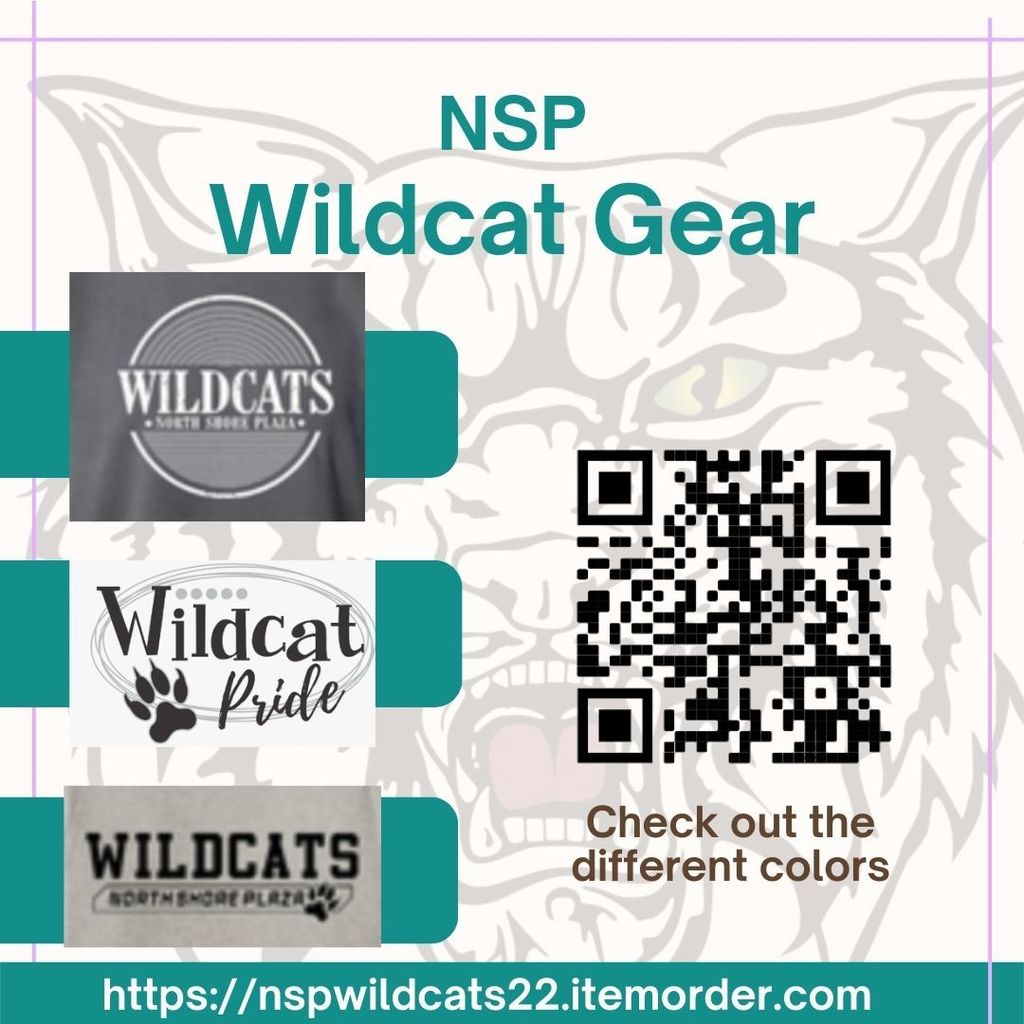 We are so excited for Wildcat Back to School night!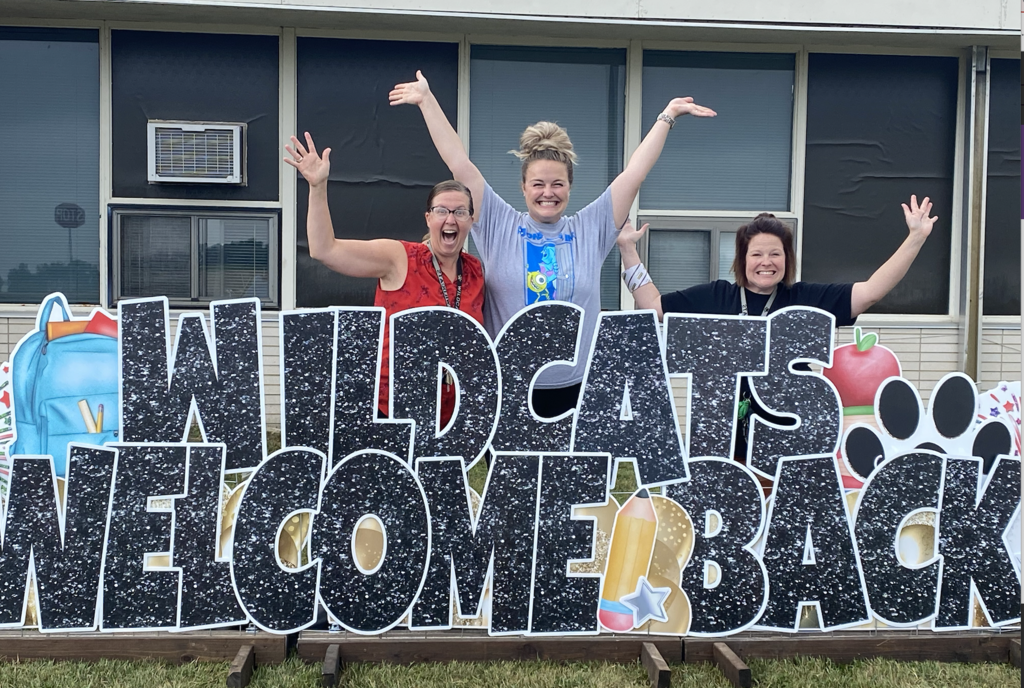 A big thank you to Northrop Grumman for donating over $500. The money will be used to help purchase technology for creating student projects.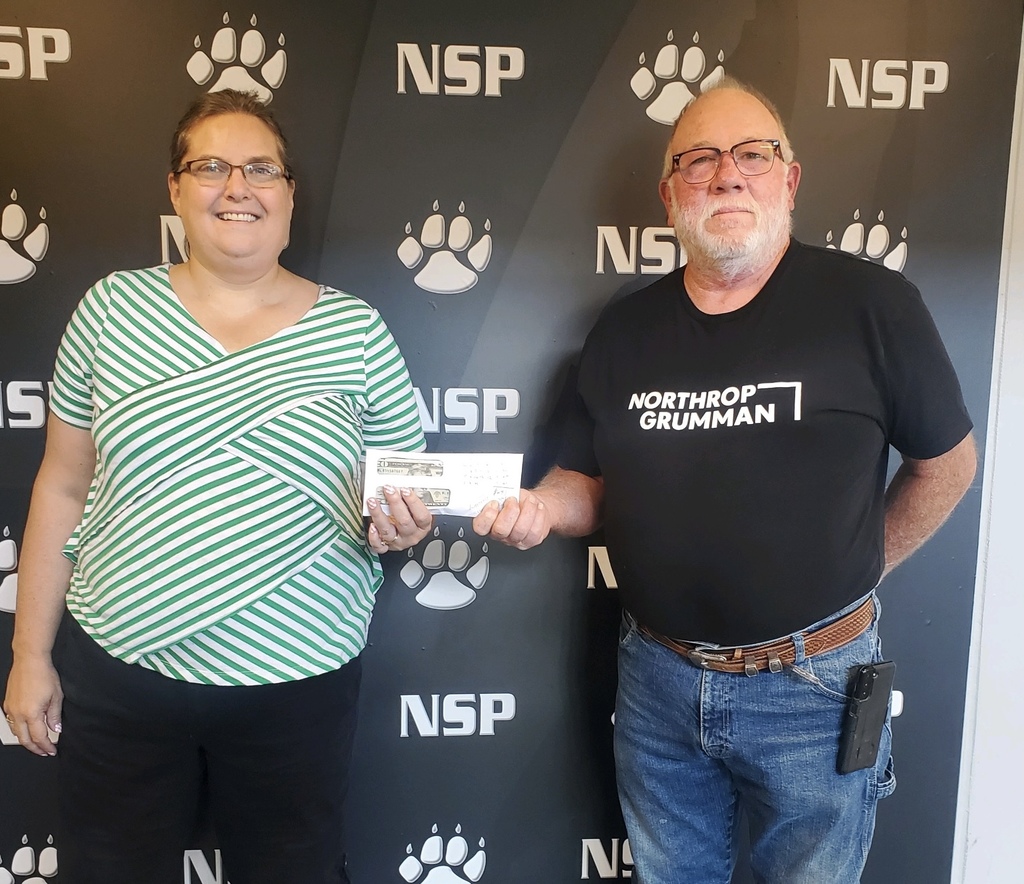 📱NEW APP DESIGN📱 Our school app has been updated! New and updated features include: ▪️A user friendly home screen with quick bits of the most recent information from the live feed, events, and dining sections ▪️Expand the calendar to view events for a selected date ▪️Search for staff members and documents ▪️Receive push notifications to stay up to date on all things Wildcats! The app can be found on Apple App Store and Google Play Store by searching "Lewis and Clark School District"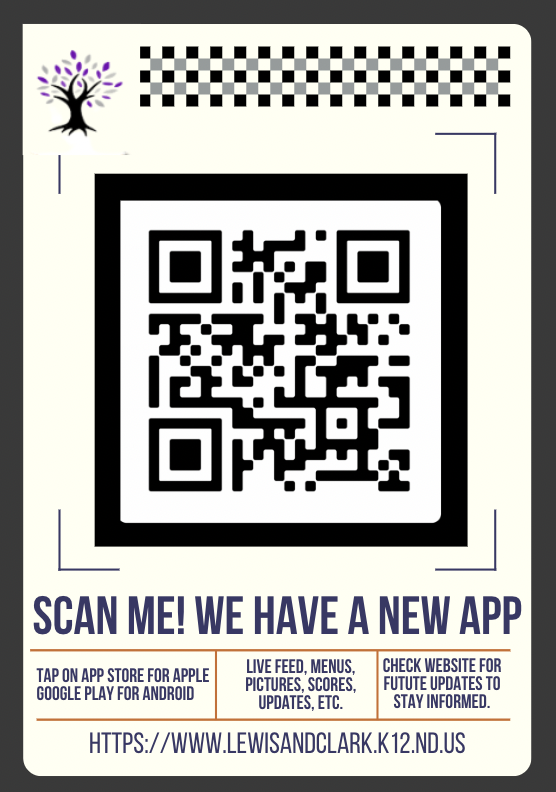 We are having an open house on Monday, August 15th from 4-6. If you are able, please feel free to join us. Go Wildcats 🐾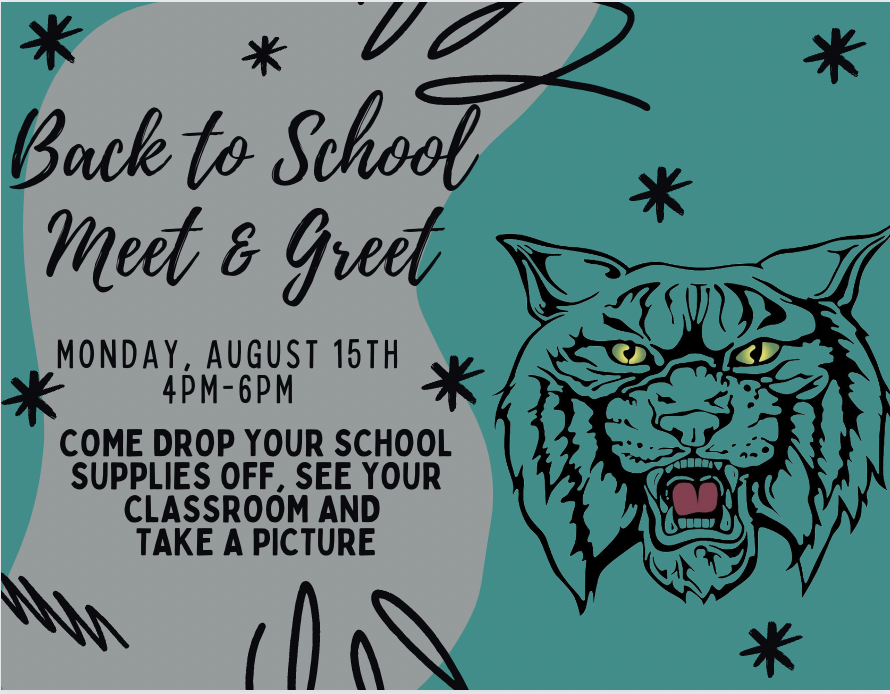 Both NSP Gyms will be closed for maintenance. They are being waxed. Thank you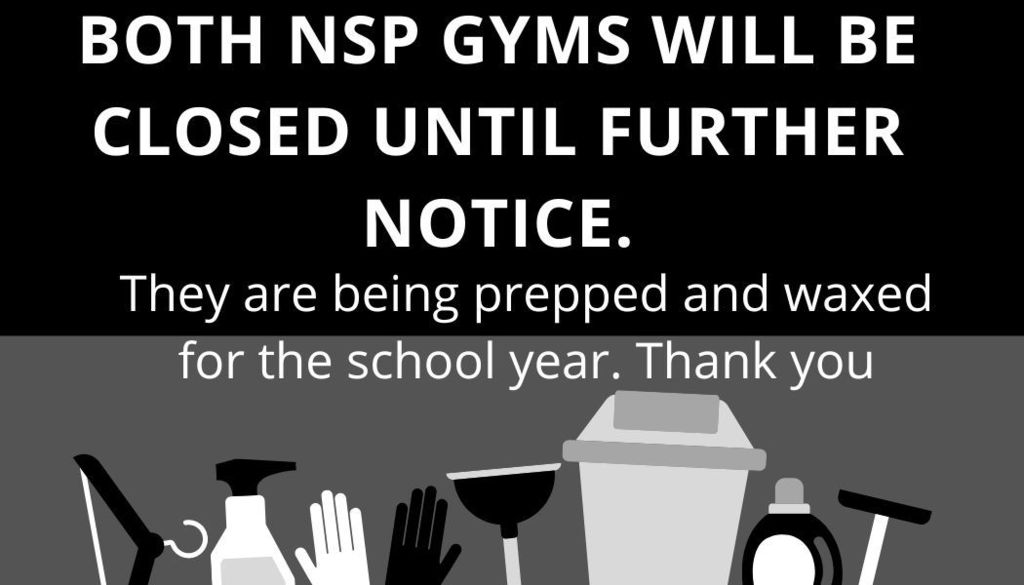 JUNIOR HIGH Football fun nights Starting Wednesday- June 22. 6:30 PM Flag Football in Parshall at football field. All junior high students interested in playing football are welcome. Meet the coach and have a good time.

School is out until August 18th! Have a great Summer!

1st NSP Color Run

Tomorrow is Paraprofessional Day!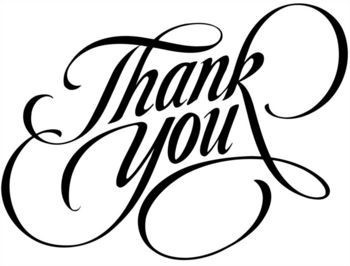 Bookmobile Today