Starting tomorrow (11/29), NSP student entry procedures will be modified. All students in grades K-3 who are being dropped off, will enter through door 10 (by the kindergarten room). All other students, including PK, bus riders, and high school, will enter through door 1 (the main door).

There will be no junior high girls basketball game or practice tonight. There will be no 9-12 Girls basketball practice tonight.

On Monday, November 21, a threatening document was discovered on a school computer. The students who created the document were immediately removed from school and law enforcement was contacted. After law enforcement's investigation, they concluded a threat to student safety did not exist. The students involved in this incident will remain out of school until the school completes its own investigation. On the evening of November 27, NSP administration became aware of a separate incident involving a threatening photo shared via social media. Police and the students' parents were contacted immediately. Ward and Mountrail County Deputies were dispatched, and students involved with the social media post were directed to stay home while this incident was investigated. After conversations with law enforcement, and the individuals involved, we felt it was safe to resume school as normal today (11/28). Be assured, we would not have had school if we, or law enforcement, believed there was a threat to student safety. We requested police presence at 8 AM today (11/28) for support and peace of mind. Again, the students involved will not be in school pending further investigation.

On Monday, November 21 – NSP had an incident in which we contacted Mountrail County Sheriff's Department. The police investigated the situation and concluded charges would not be filed and a return to school process would be implemented. On Sunday, November 27 we became aware of a social media picture that was was posted - the police have been contacted for this also.

NSP Elementary Cookie Dough orders will be delivered the afternoon of Tuesday, Dec. 6th. We will send out another alert when we know a pickup time.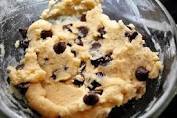 Thank you NSP community for supporting our veteran's celebration. We appreciate our Veterans that could make it even after the date changed. Our students sang and played their hearts out and ended with a good firm hand shake.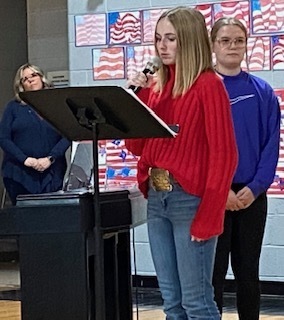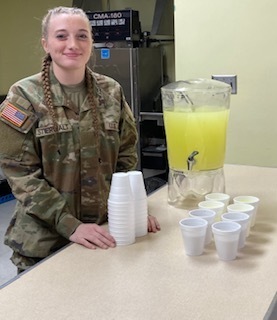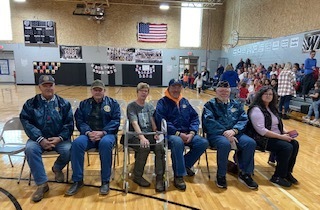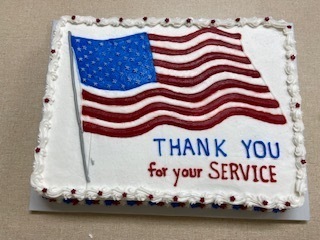 So proud of our girls 5th and 6th grade Wildcats. You girls played your hearts out. Your hard work and extra practice time is paying off. Congrats on your win!!!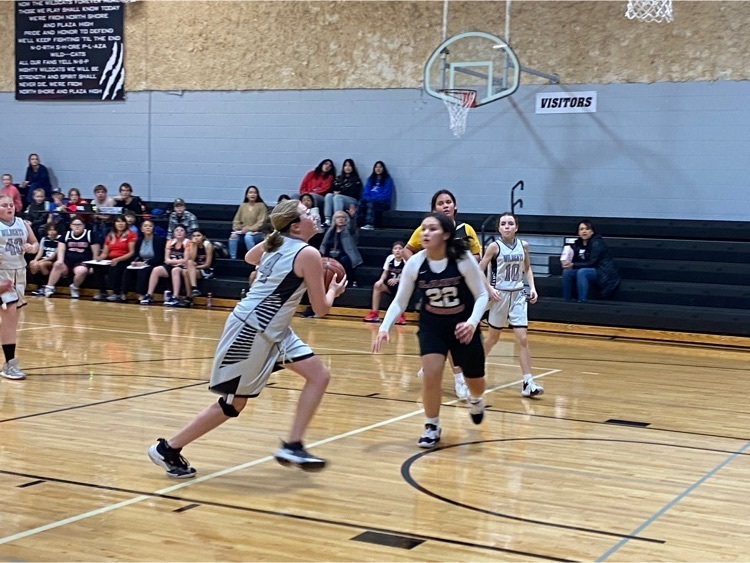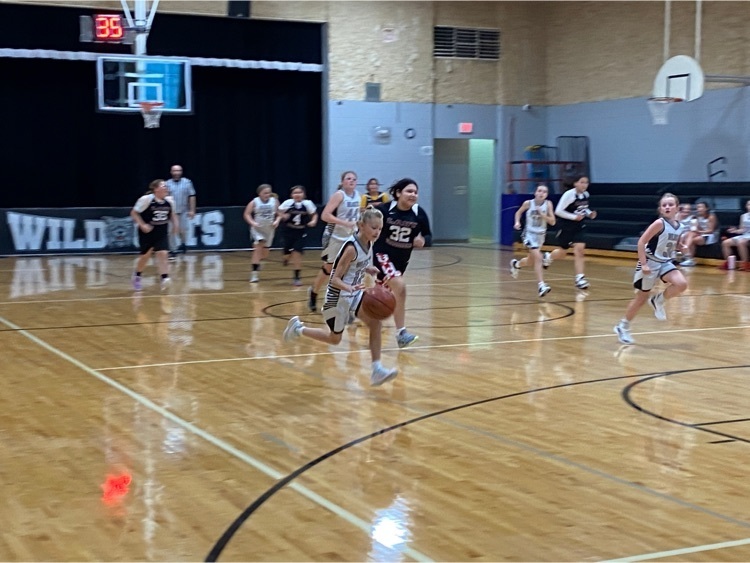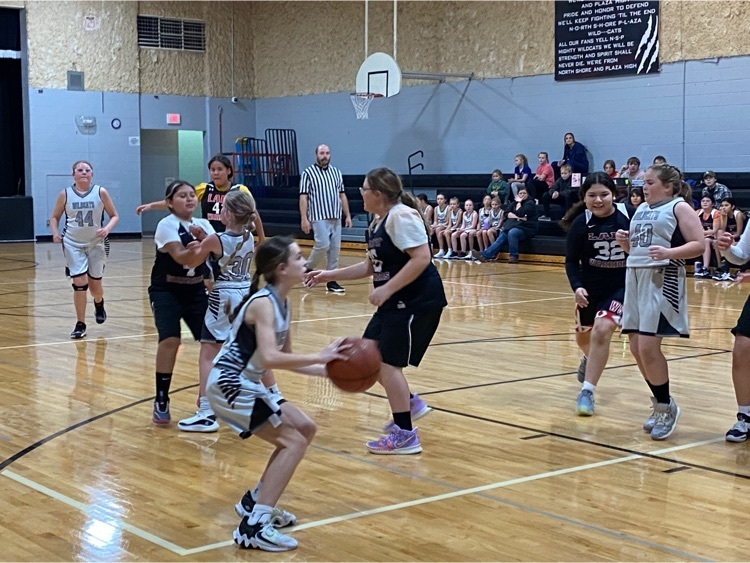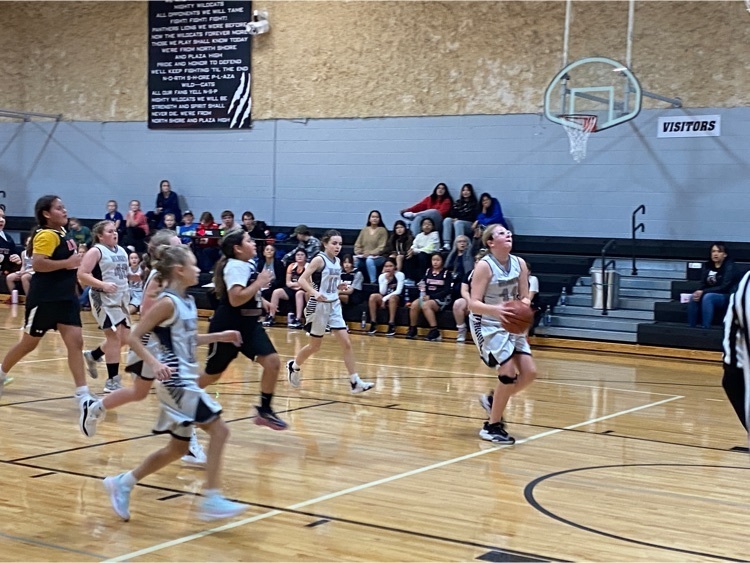 NSP Veterans Day Assembly today at 1:30pm. Here is the link to watch it live.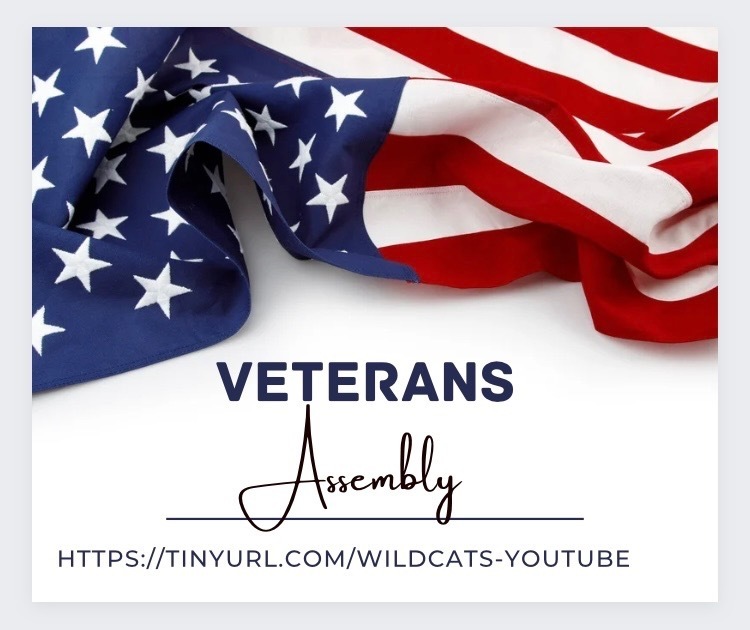 We were ready for our Veterans Day celebration but due to the weather we will reschedule until Monday at 1:30 at the NSP gym.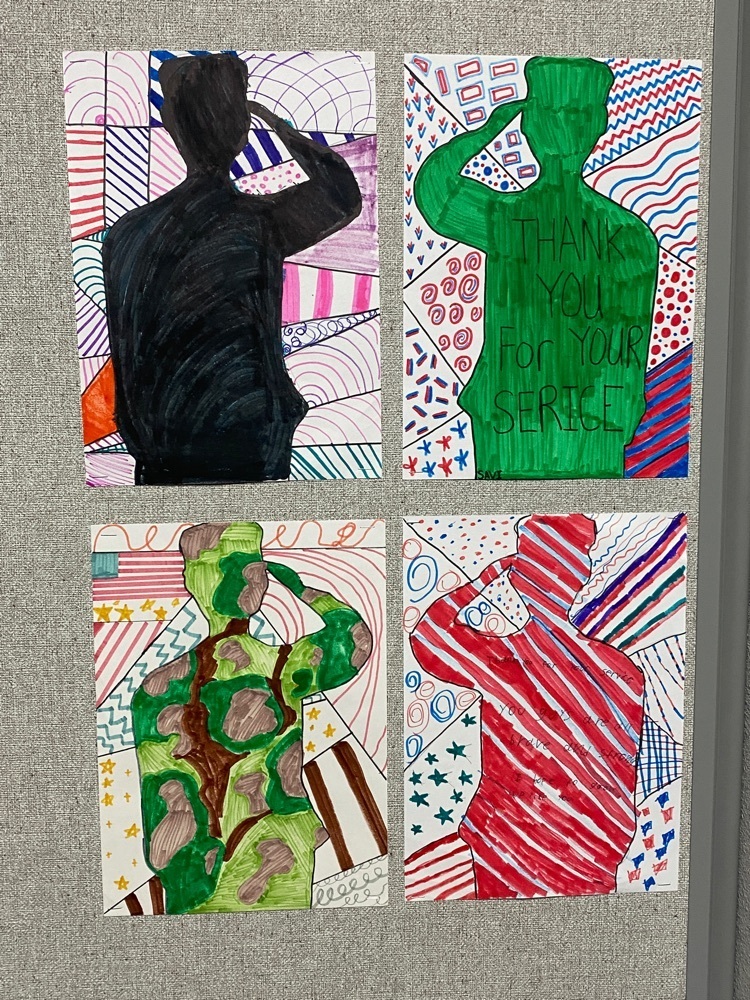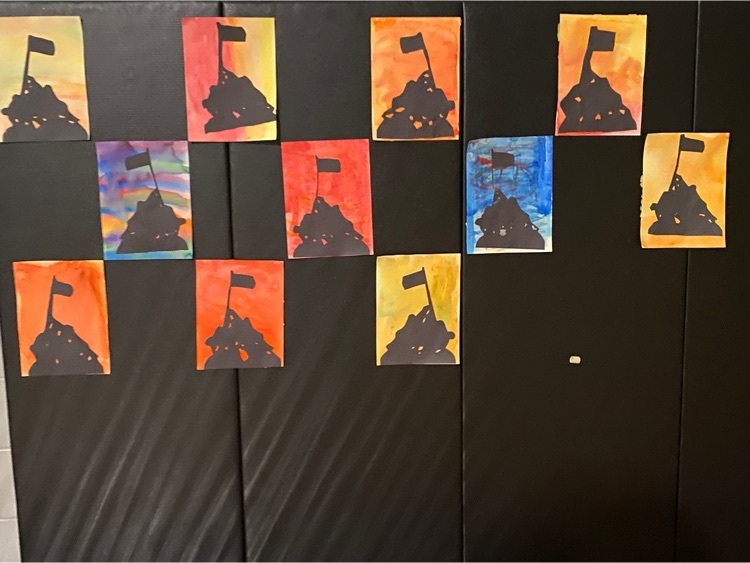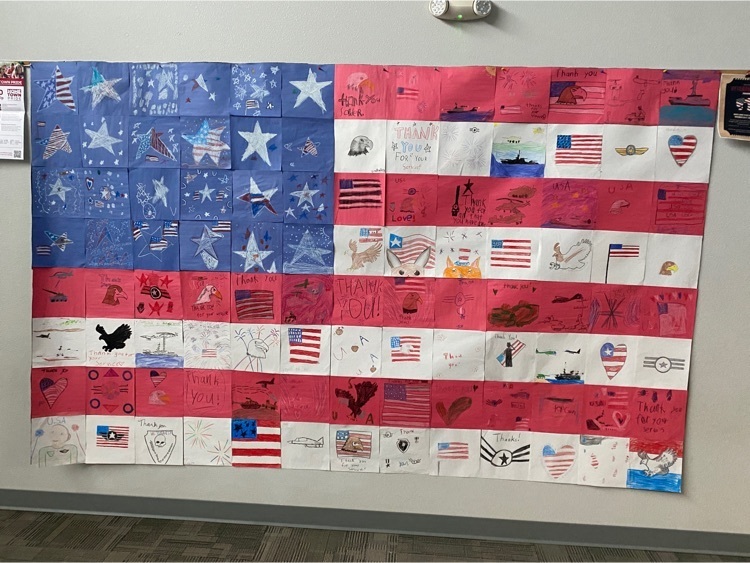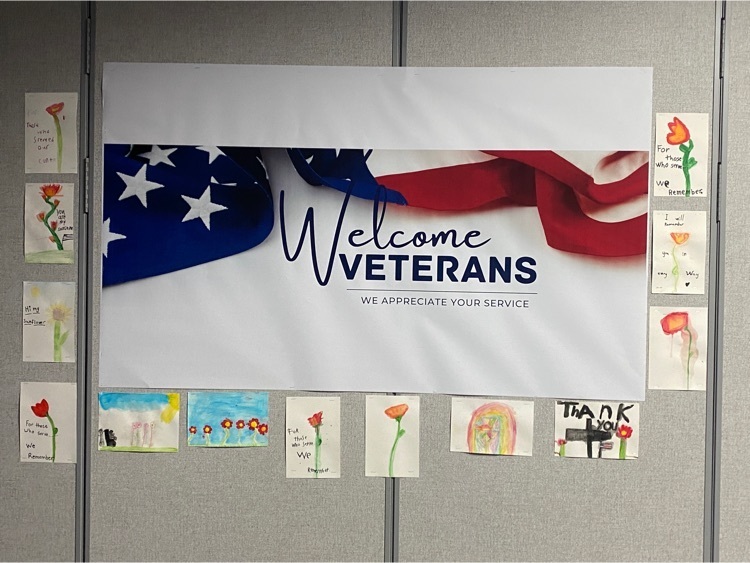 The 10, 11 and 12th graders participated in the Career Expo at the State Fair Center today. They explored a variety of in-demand careers and had some hands-on practice.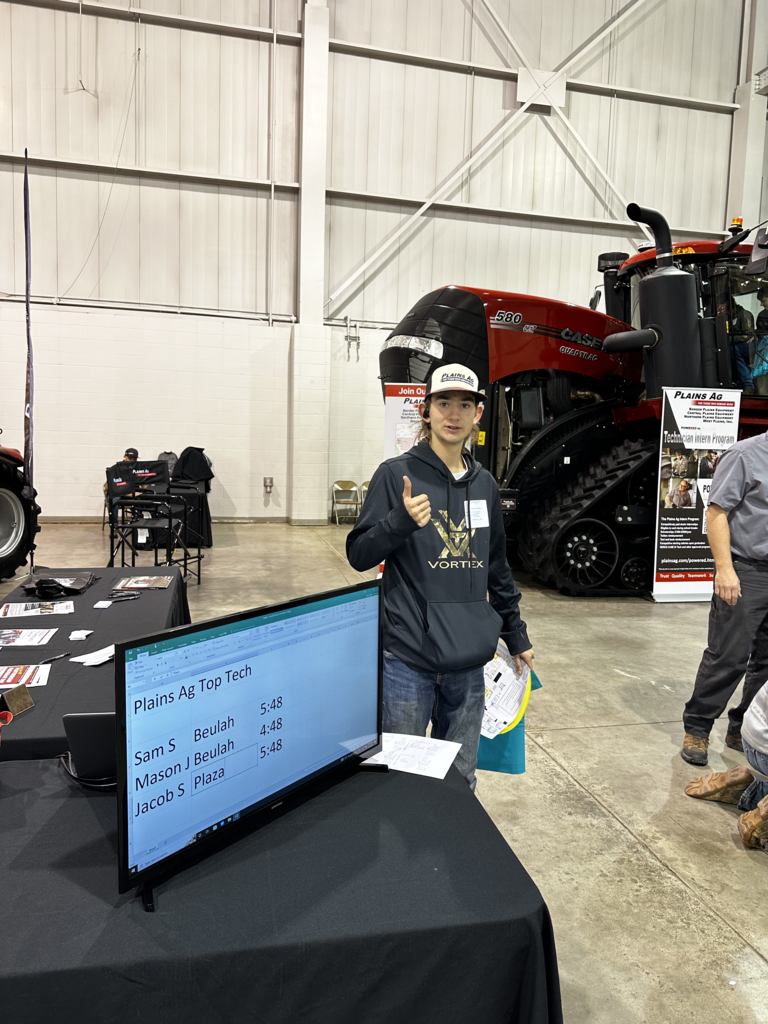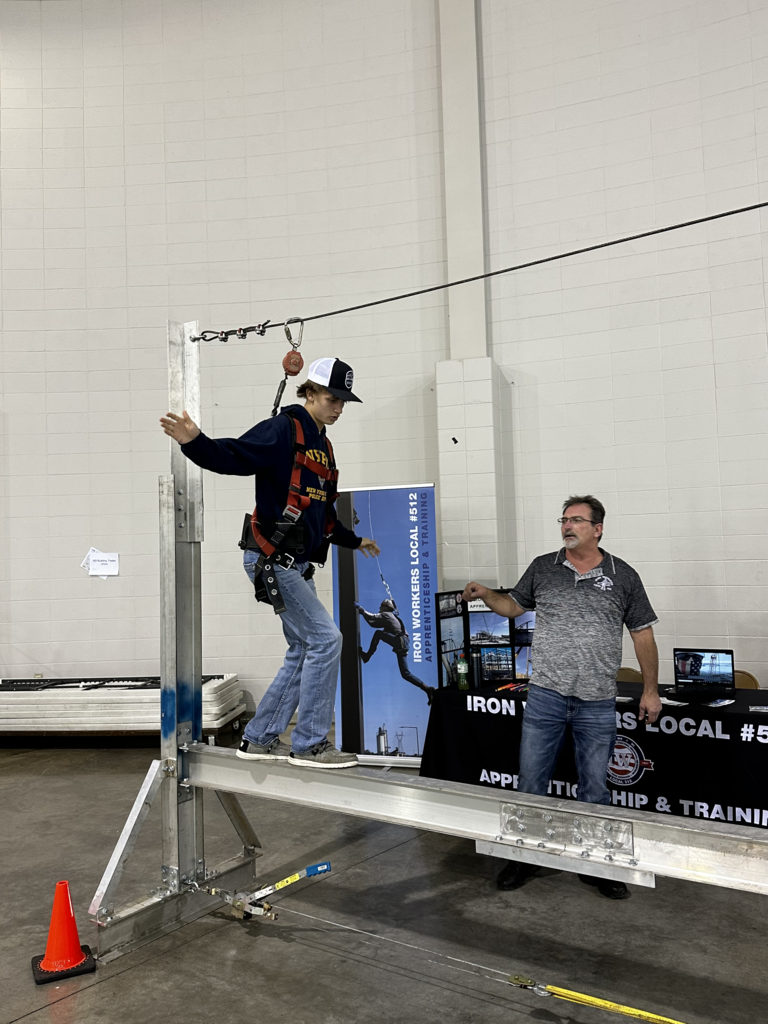 Barbara met with the Healthy Living class and shared a lot of information about working in food service, what you do, what training you need, previous experience, etc. It was an opportunity to explore a career.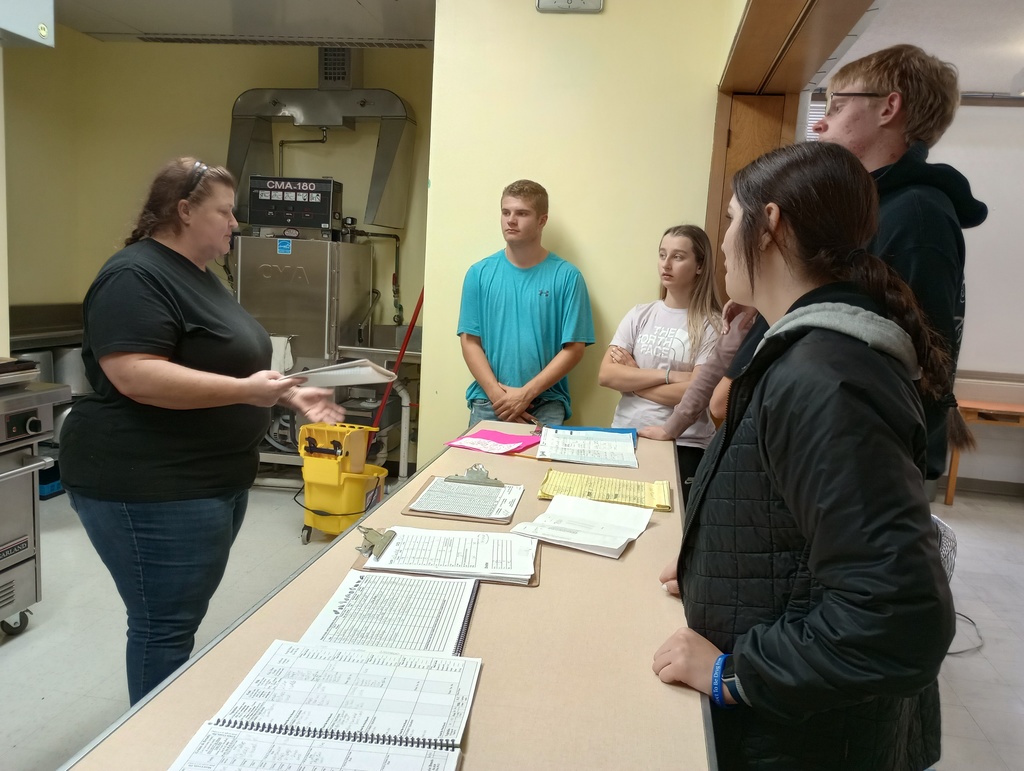 The students in parenting class received their Real Care Babies today. These smart babies simulate the actions of a real baby and use wireless programming to track and report on caregiver behaviors. The students will be responsible for their babies for the weekend.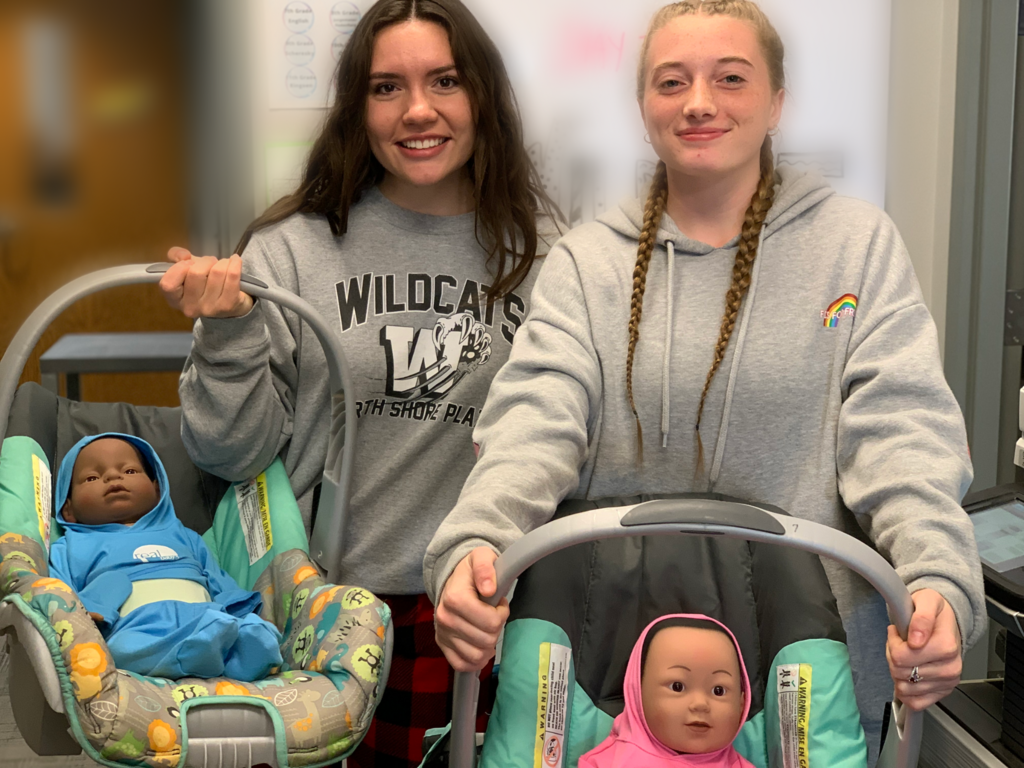 Congratulations to Charlee, Emily and McKenna for being named the Heisman High School Scholarship School Winners. They now move on to compete at the state level.#heismanhsscholarship.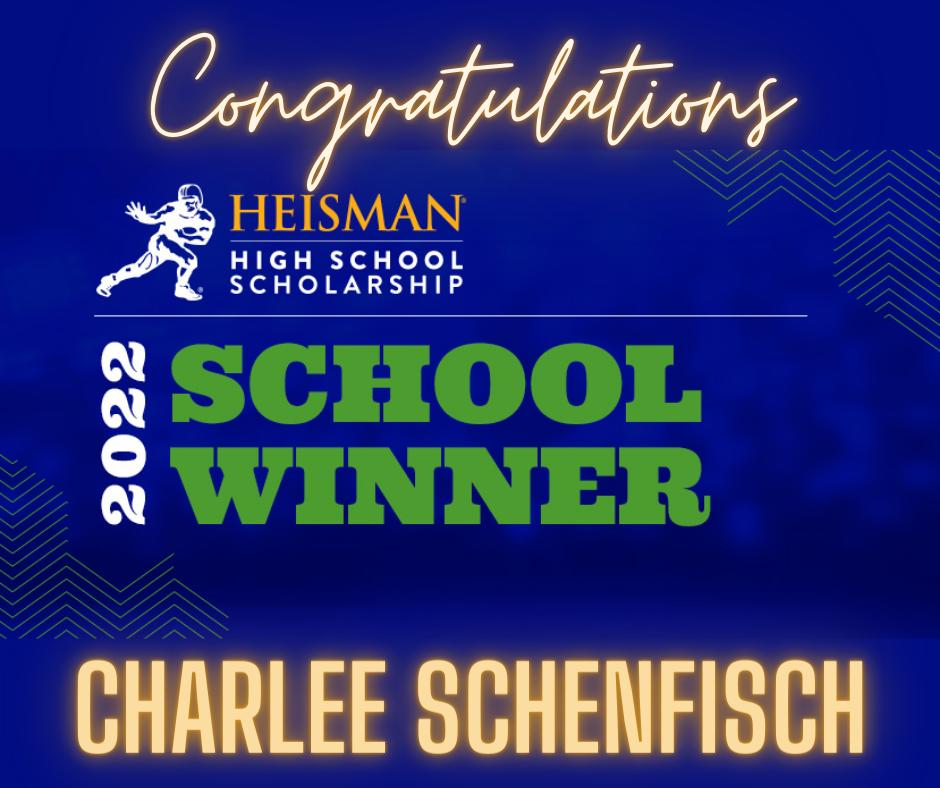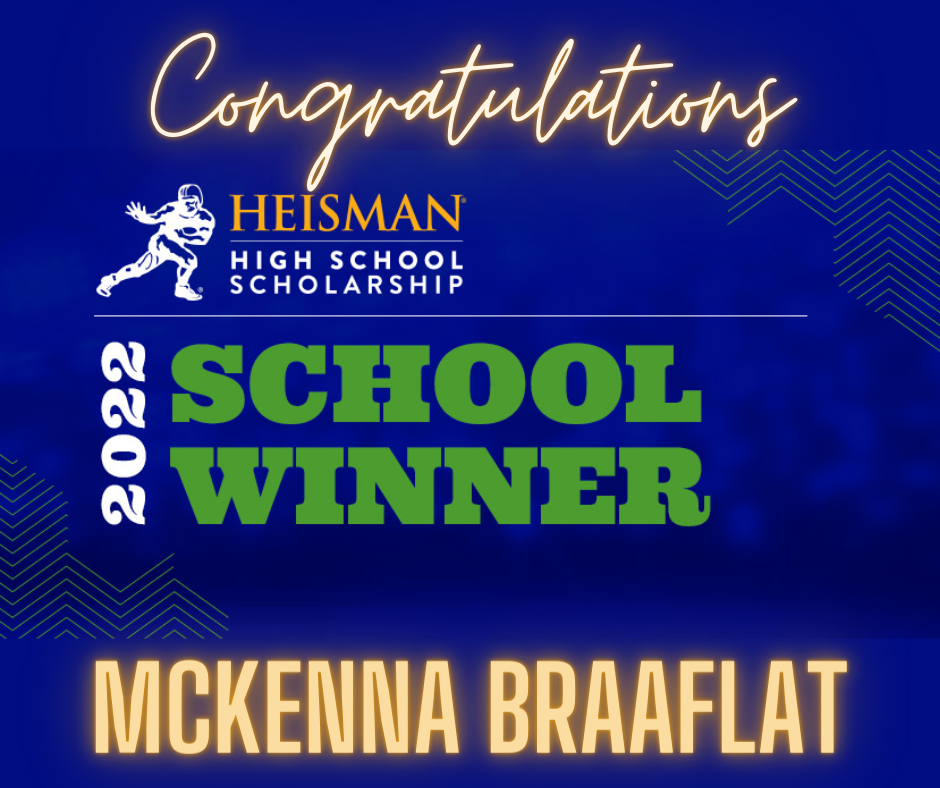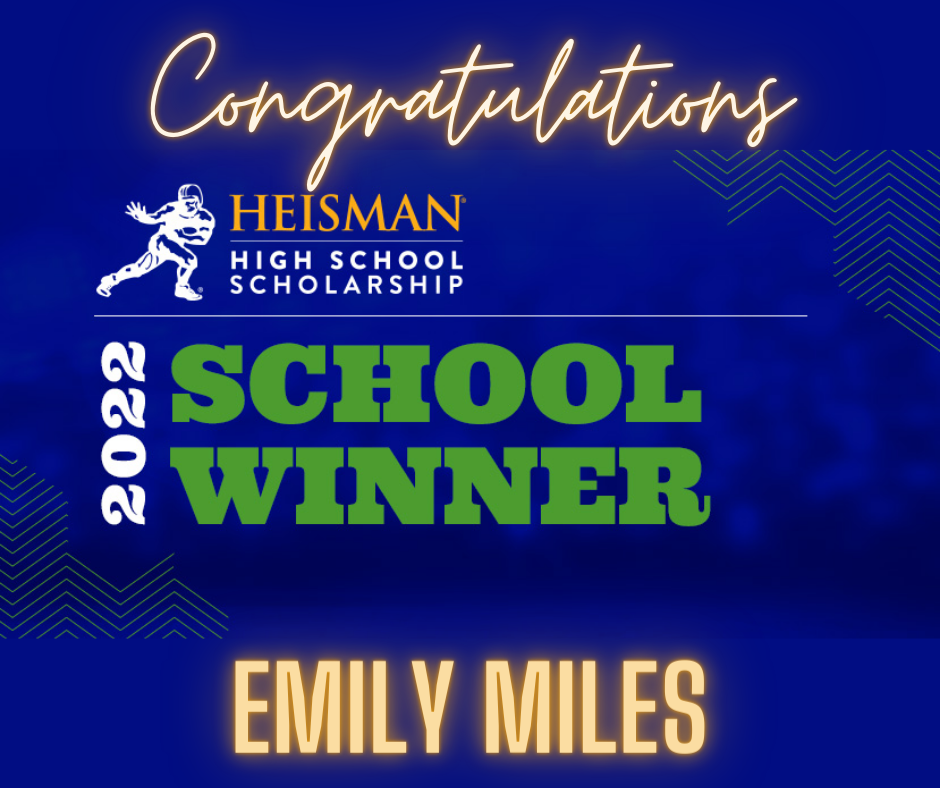 NSP had so much fun with trunk or treat and the super fun hayrides!! Thanks to everyone for your support.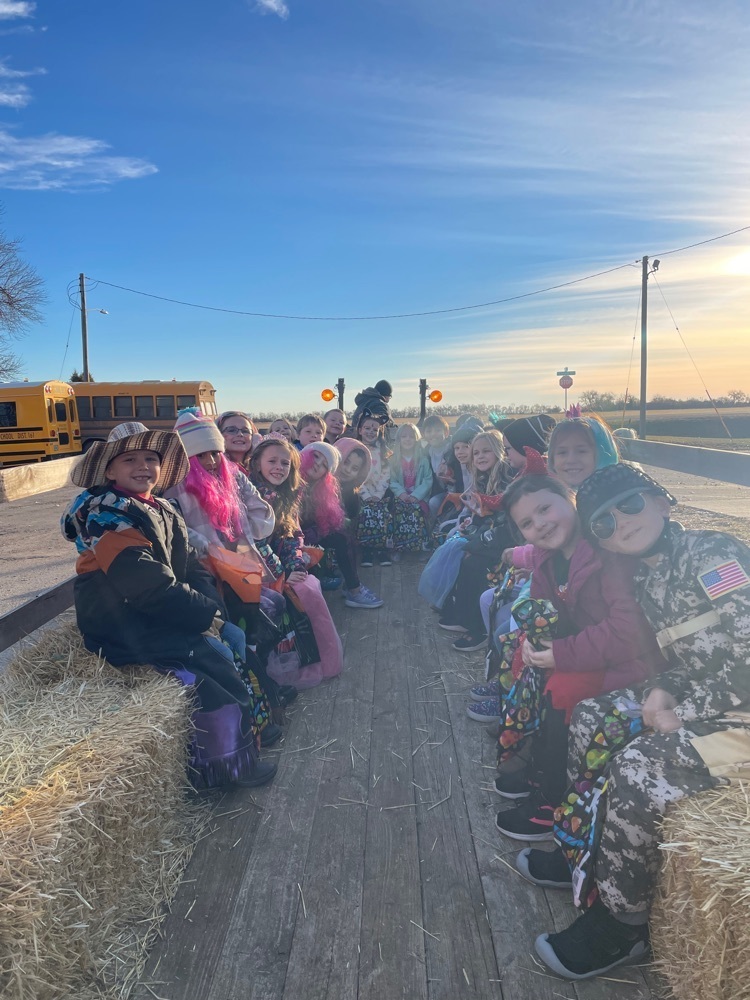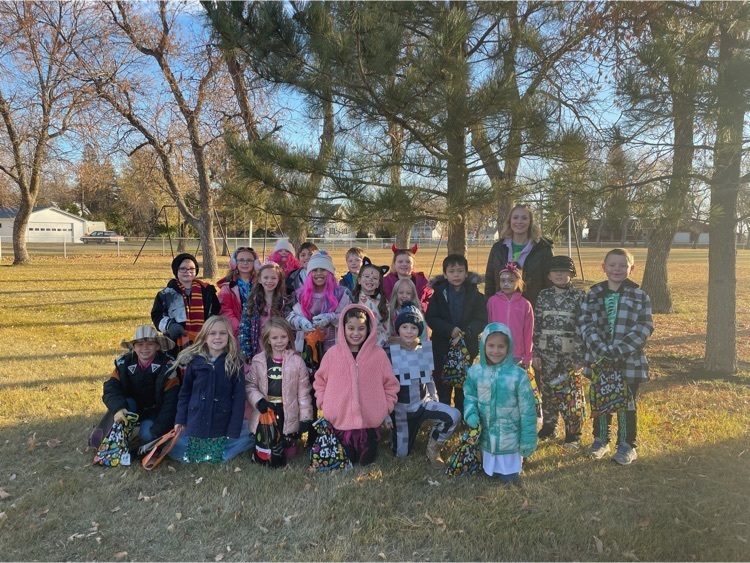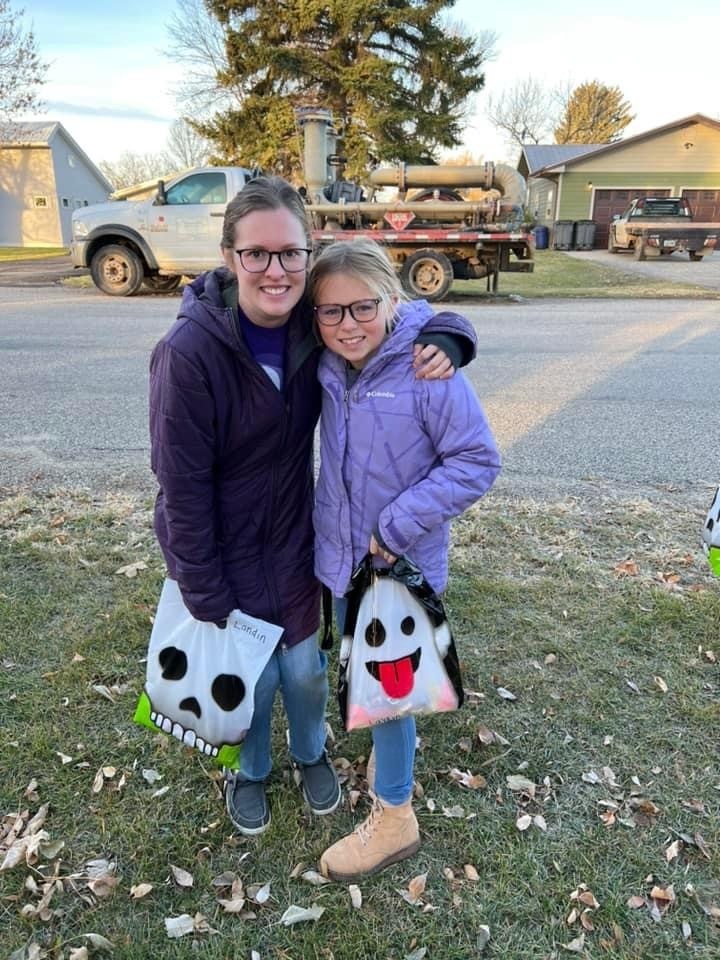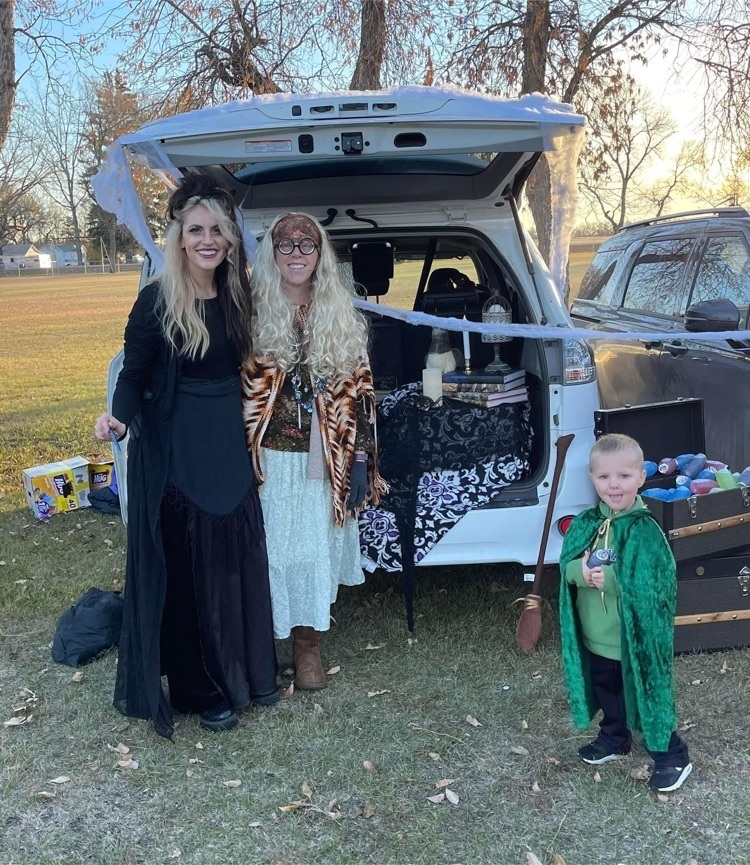 Congrats to Addison Bugbee for being named to the All Tournament Team and Hannah Braaflat for being named to the All District Team.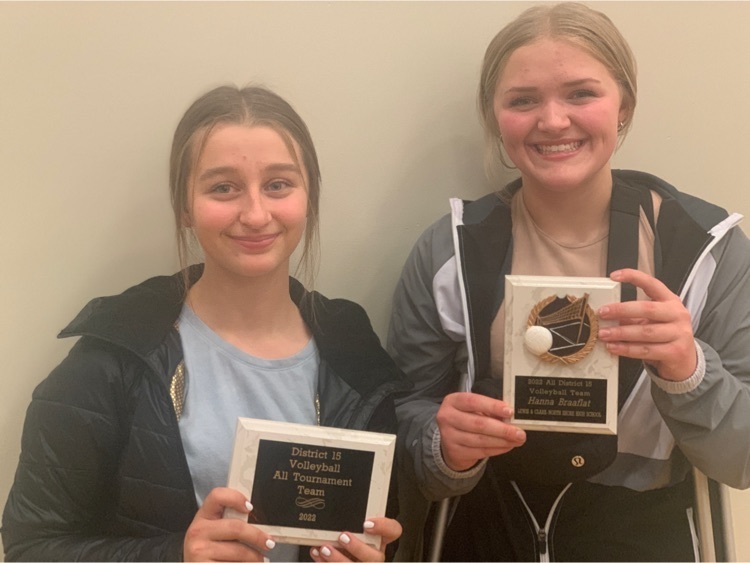 Red ribbon week - teaming up against drugs by wearing our favorite jersey.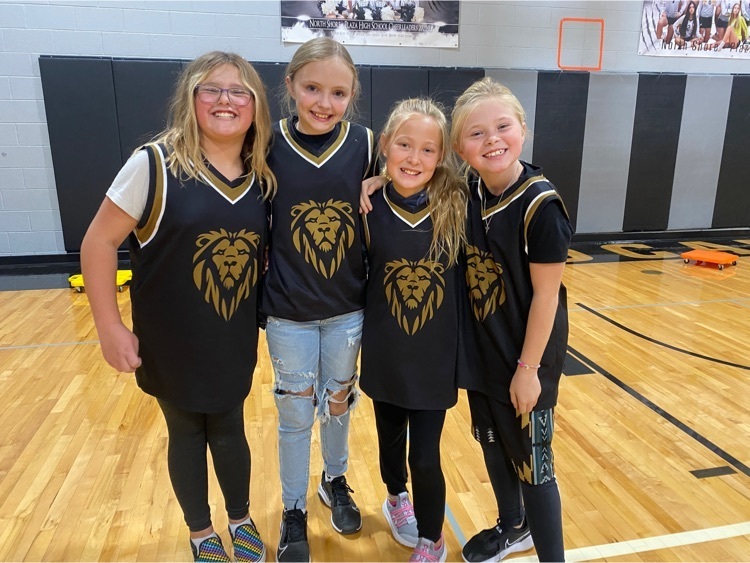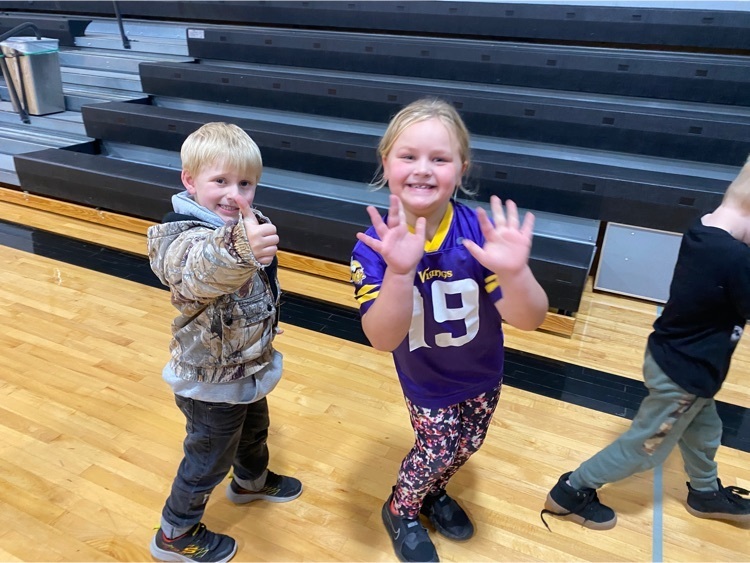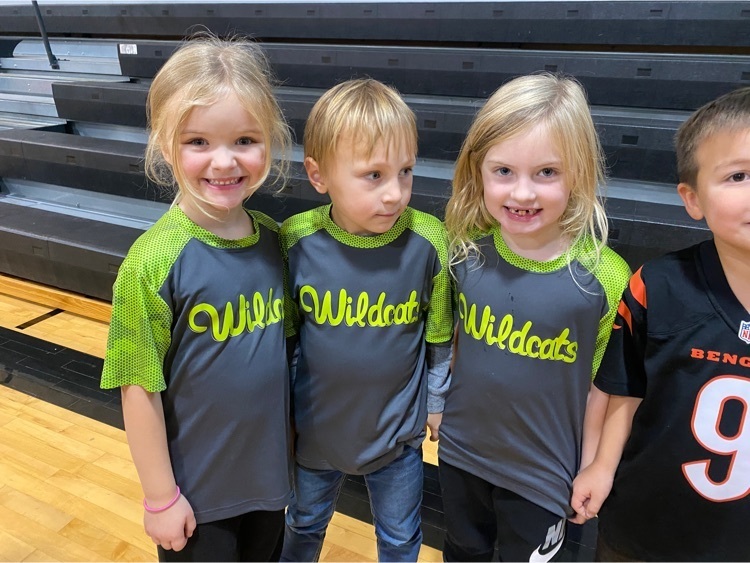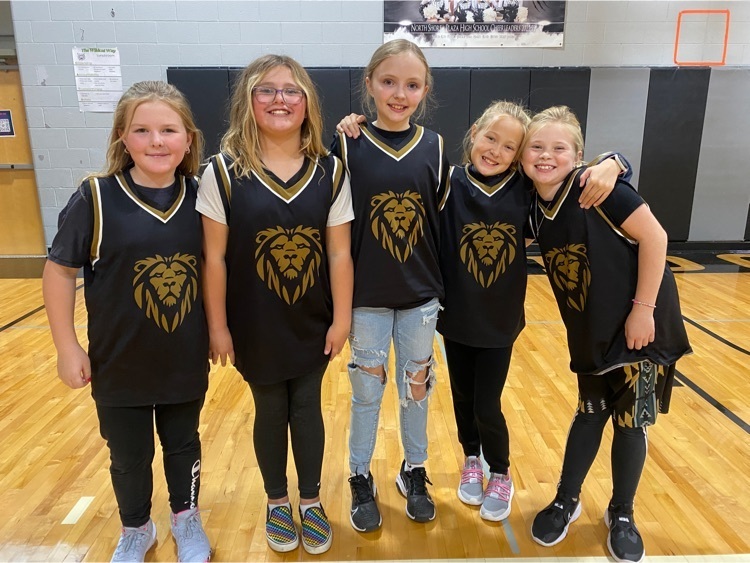 NSP celebrates Red Ribbon Week!!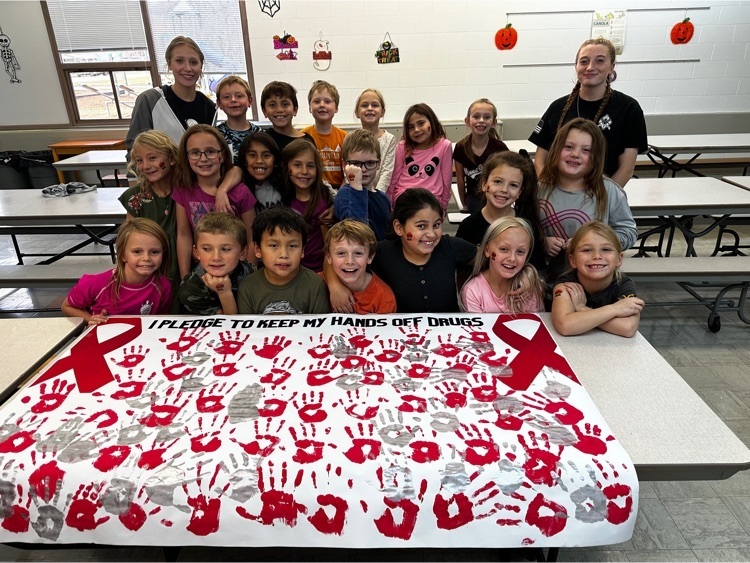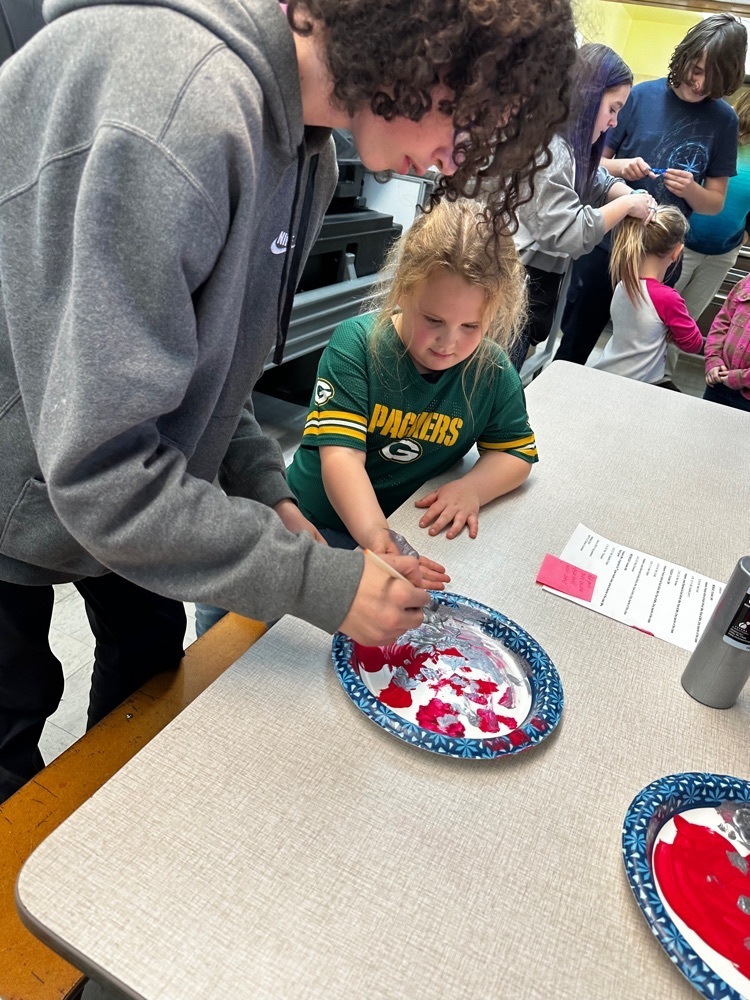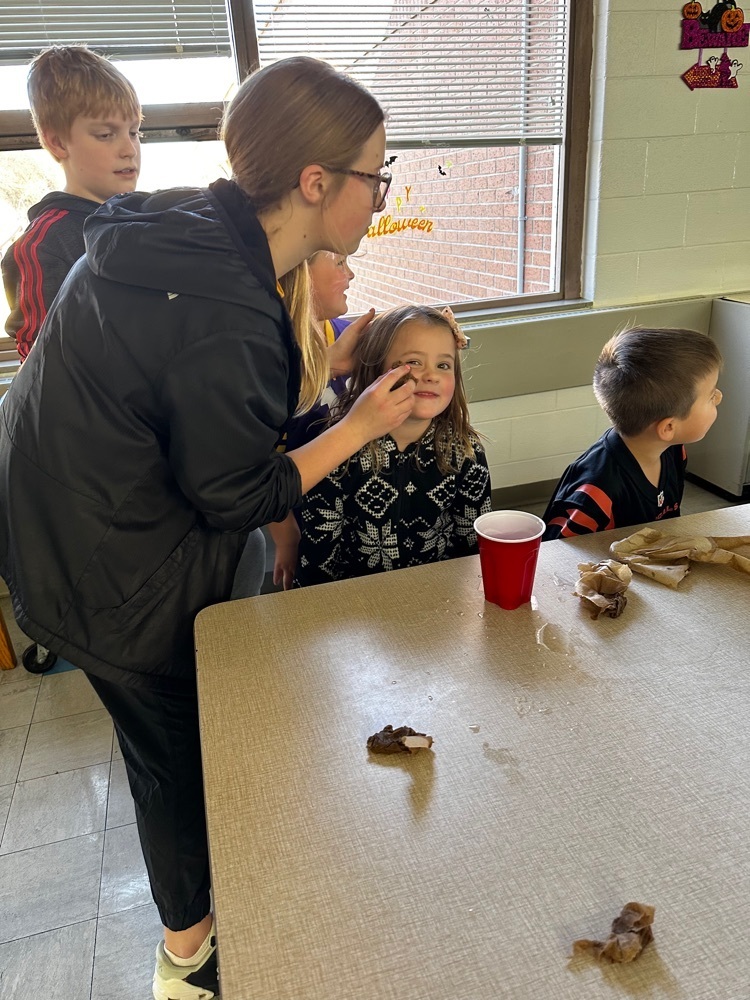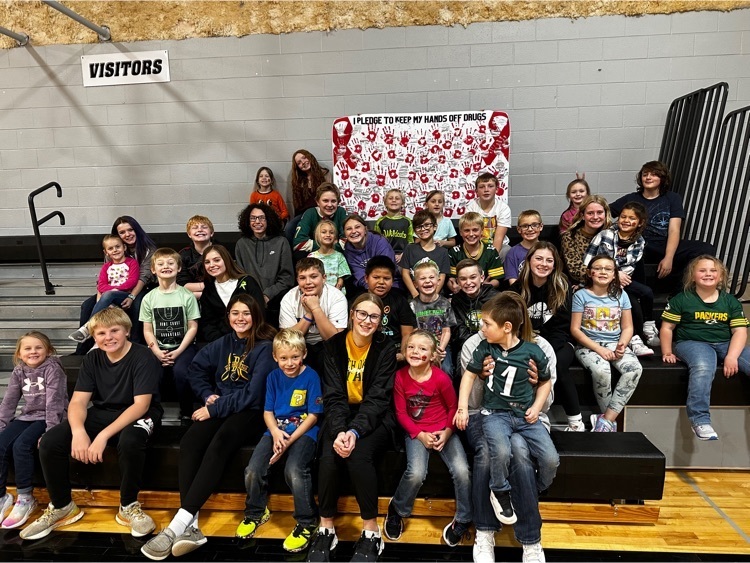 NSP and Parshall play in the Chairman Bowl Championship football game tonight. We had an assembly to celebrate them!! Go Braves!!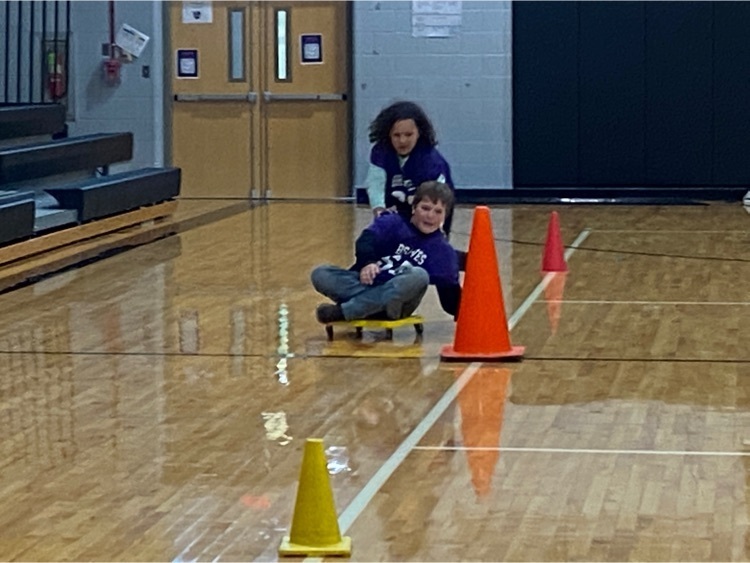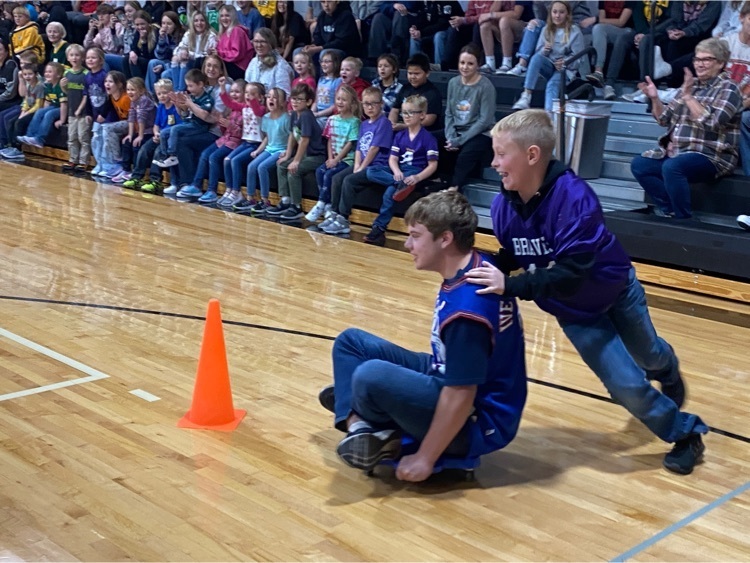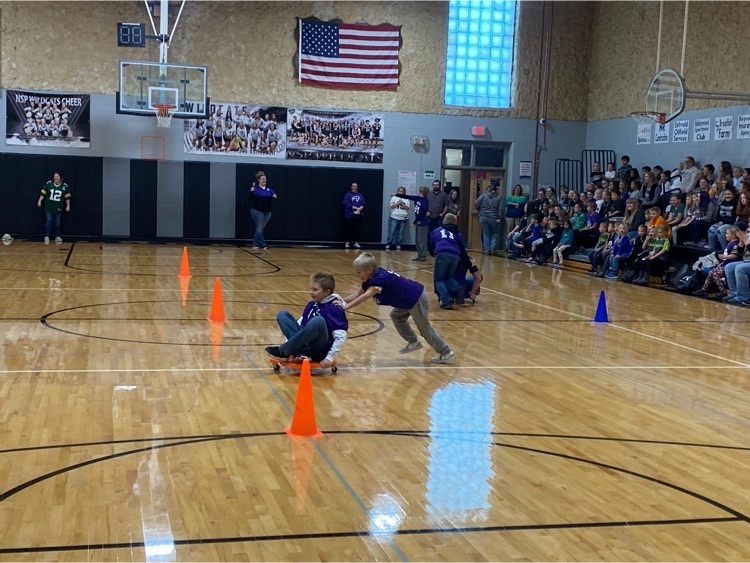 District 1 Health Unit discusses hazards of tobacco products with 7th grade Health class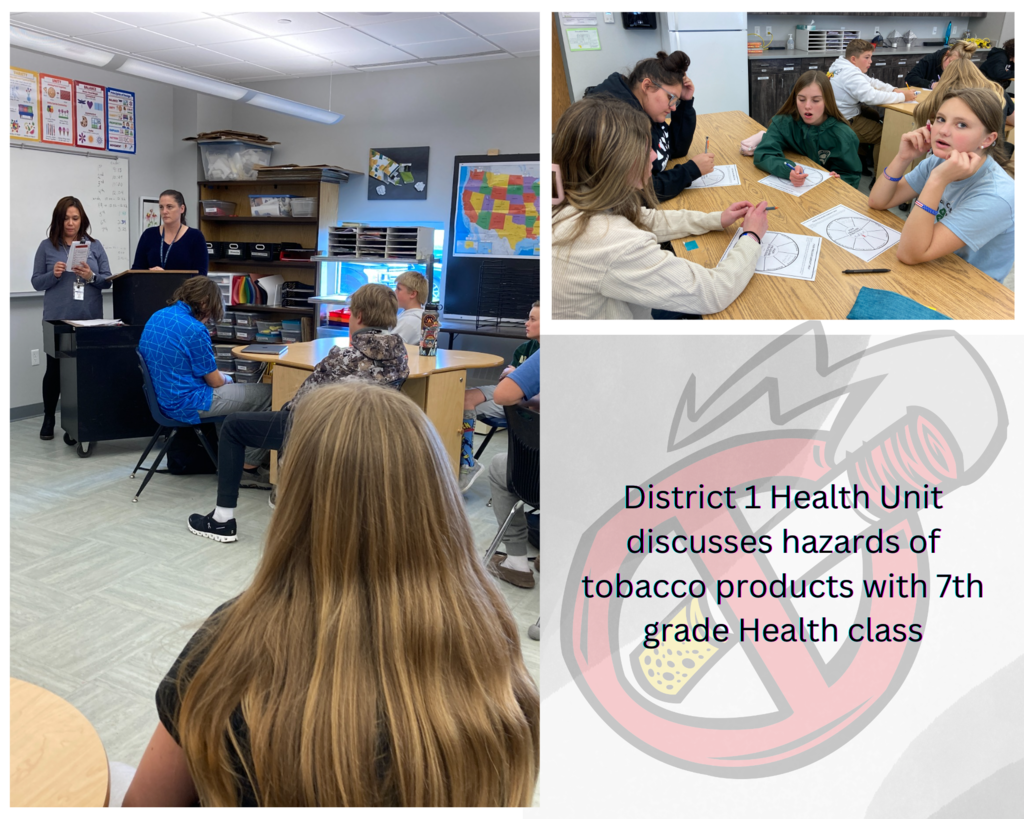 Wildcat JV/V volleyball enjoyed a night out at a Minot State Volleyball Match.