If funding formula is not amended, Lewis and Clark #161 will experience massive budget shortfall in coming years -->
https://5il.co/1od0z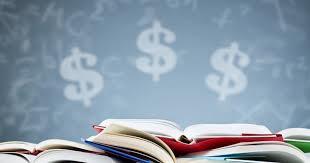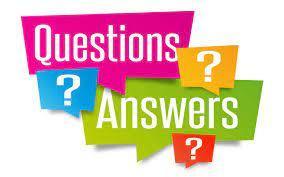 From LCSD School Board... To the Stakeholders of Lewis and Clark #161, The Lewis and Clark School District needs EVERYBODY'S help on SB 2328. We feel the House Education Committee has strayed too far from the version passed by the Senate. Please email the representatives that Mr. Ritteman put out on school page. It can be as simple as Please vote yes on SB 2328 as it was originally written. Every email counts!! Thank you, Lewis and Clark School Board Link to Representative Addresses -->
https://www.lewisandclark.k12.nd.us/article/1048858



LCSD Graduation: May 21, 2023 North Shore Plaza: 1:00 Berthold: 3:00 2023-24 Calendar -->
https://5il.co/1pced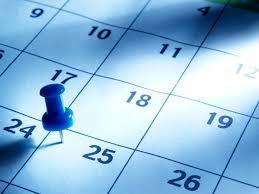 SB 2328 PASSES the Senate 47-0!!



2/10/23 --> SB 2328 receives DO PASS recommendation by Senate Appropriations Environment and Education Division 5-0 and Full Senate Appropriations 15-0-1!! Next stop Senate Floor

Over the last several days, we've talked about communicating support for SB 2328 to our local legislators as well as members of the Senate Appropriations Committee - Education and Environment Division. Mrs. Neshem has a great example of testimony (below) she will deliver at a future hearing. In the meantime, she can send it to our local legislators and members of Senate Appropriations. Mrs. Neshem's Testimony -->
https://5il.co/1p258
It's important to remember that everyone needs to find how this issue resonates with them as an individual. We don't want to send out form letters. We want legislators to know your actual, personal, and sincere concerns about what could happen to our district if SB 2328 does not pass. Mrs. Neshem does an excellent job with this. We'll continue to post examples of testimony and/or emails to legislators. If you would like someone to look at an email before sending it out, shoot it our way and we'll proof it for you.
marc.ritteman1@k12.nd.us
Thank you for your continued support and engagement with this issue.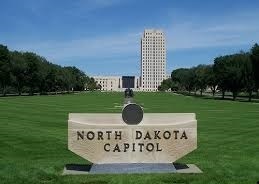 Due to worsening weather conditions, school will be dismissed today (1/26) at 1:30. There will be no after school activities.

1-26-23 To the patrons of Lewis and Clark School District, I want to issue a public thank you to those who have donated funds to payoff negative lunch account balances! Since the beginning of the school year, we have received three $100.00 donations, a $500.00 donation, and on Friday, a donor asked to payoff all negative balances in the district, which at that point stood at nearly $1600.00! This last donor also offered to pay the lunch bills for one family for the rest of the year! All donors have asked to remain anonymous. On behalf of the Lewis and Clark School District, and those who have benefitted from the generosity of these donors, THANK YOU! Sincerely, Marc Ritteman, Supt. Lewis and Clark School District
We love celebrating our staff. congratulations to Nolan Fjeldahl on your retirement.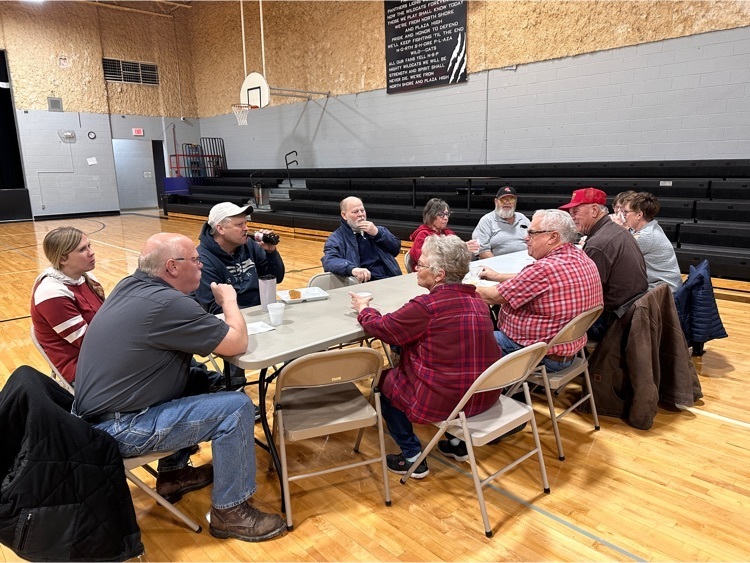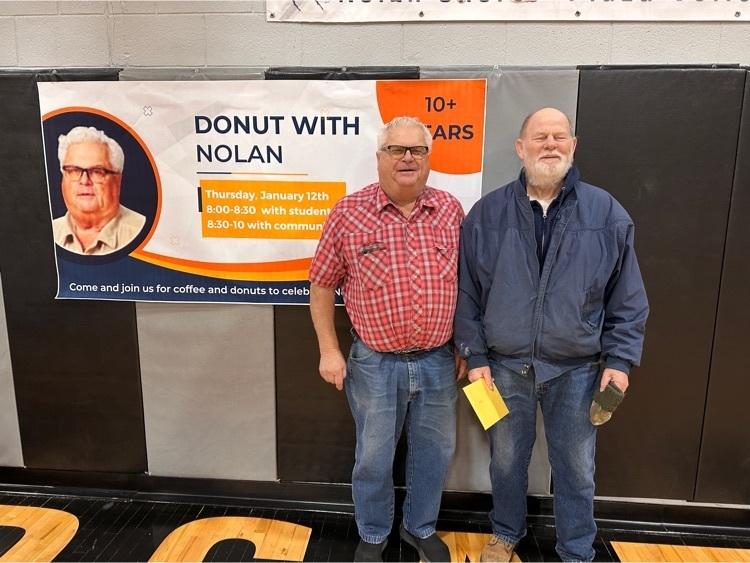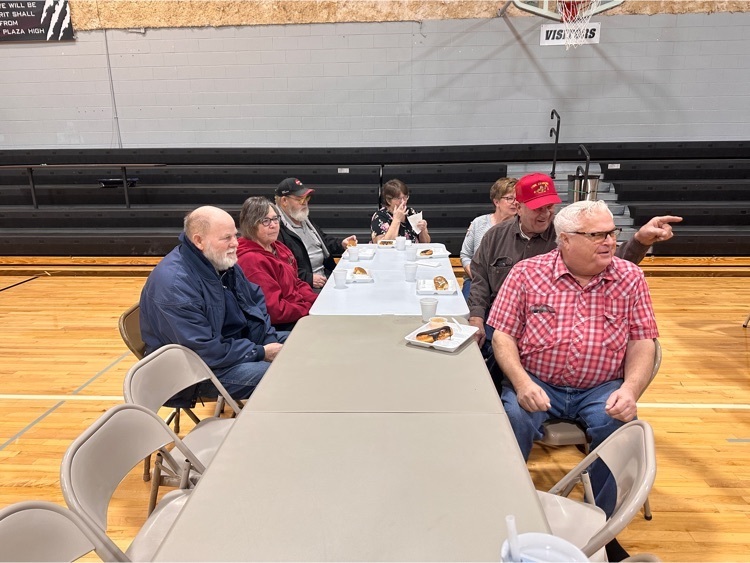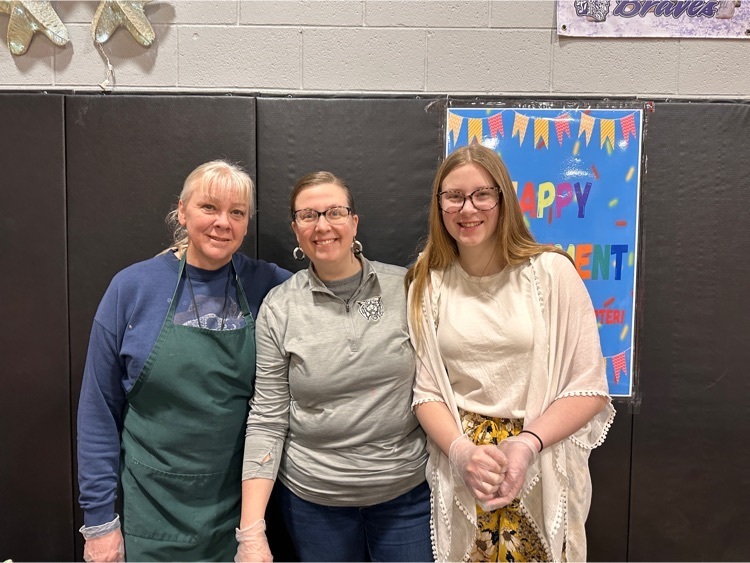 School resumes tomorrow! Tuesday, 1-3-23

Due to continued road and weather concerns, there will be no school tomorrow (12/16)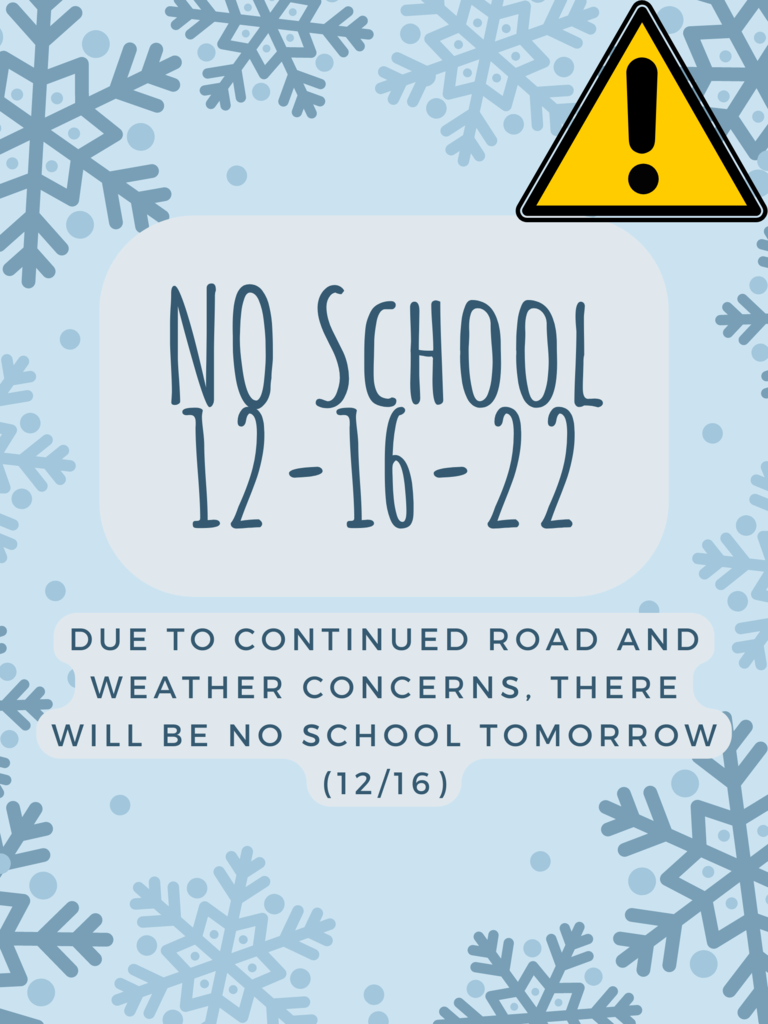 Lady Wildcats game for Thursday, December 15 at Plaza has been postponed due to weather. Stay safe!