NSP SCHOOL HALL OF FAME CLASS OF 2023 - Debbie Aamot - Mike Aamot - Barb Dyke - Sandy Howell - Liz Huus - Janene Lee - Jordis Lee - Lori Ostrem - Joni Petrick - Keith Smette CONGRATULATIONS to the inaugural class!! There will be an induction ceremony on December 14. More information to come.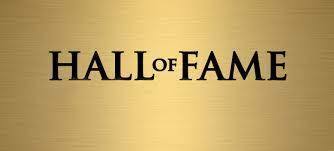 Lewis and Clark NSP and Berthold are excited to be back for the 2023-2024 school year.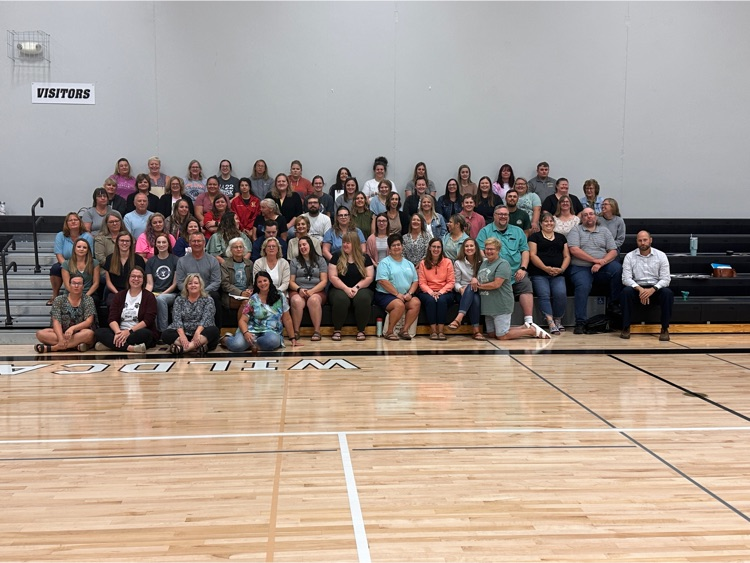 Congratulations to the Lewis and Clark Trap team on an amazing showing at nationals. The team shot 473/500 and finished 30th!! On the individual side Gretchen Deaver shot 98/100 finishing 6th in the nation!! Great job!!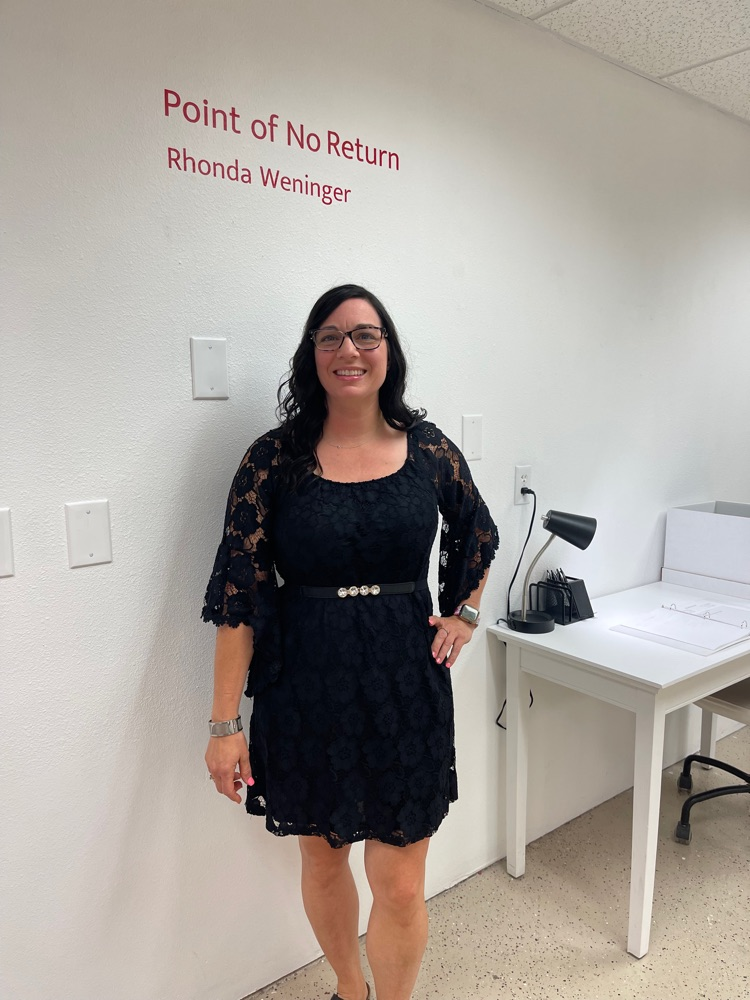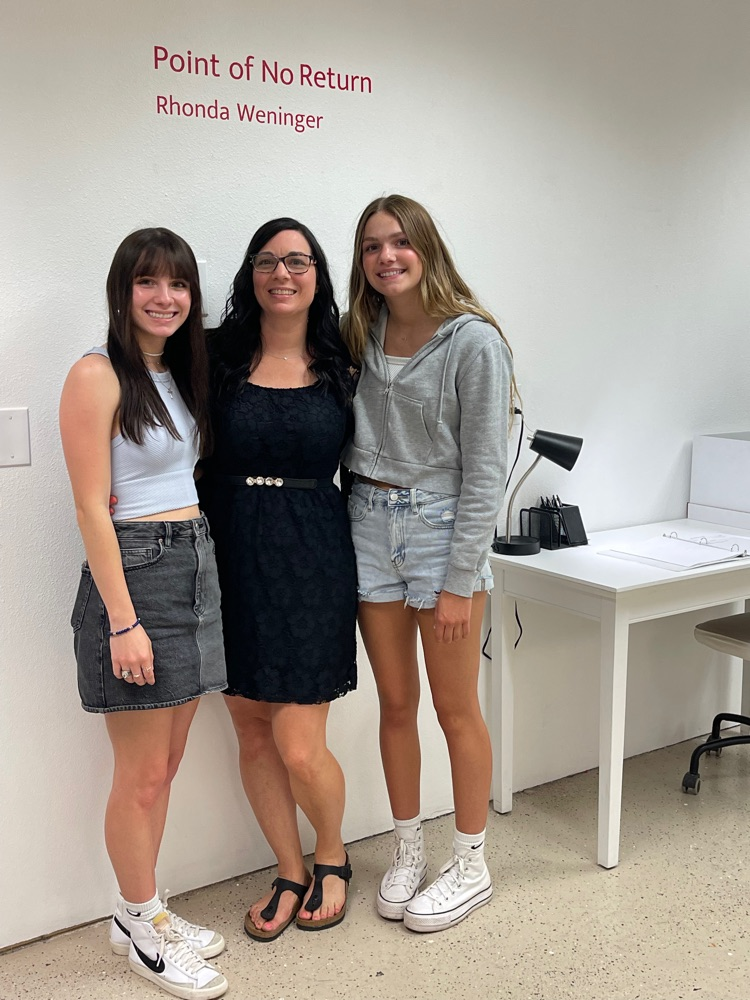 LCSD Trap wins regular season conference title and places 2nd in state! Sam Babinchak 8th in state Gretchen high female in conference and high female in class 1A Carter Finke 2nd in conference Jacob Sandstrom 3rd in conference Congrats and good luck at Nationals!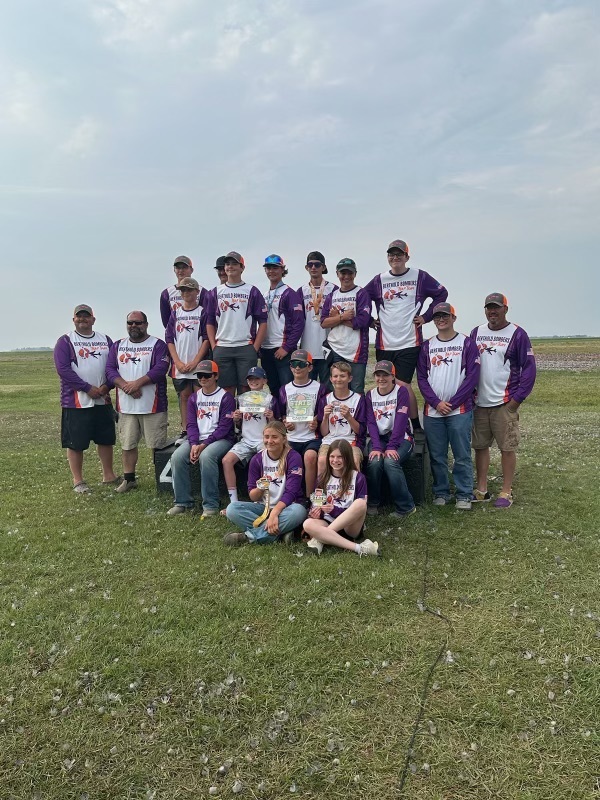 Family Activity From the NDSU extension office.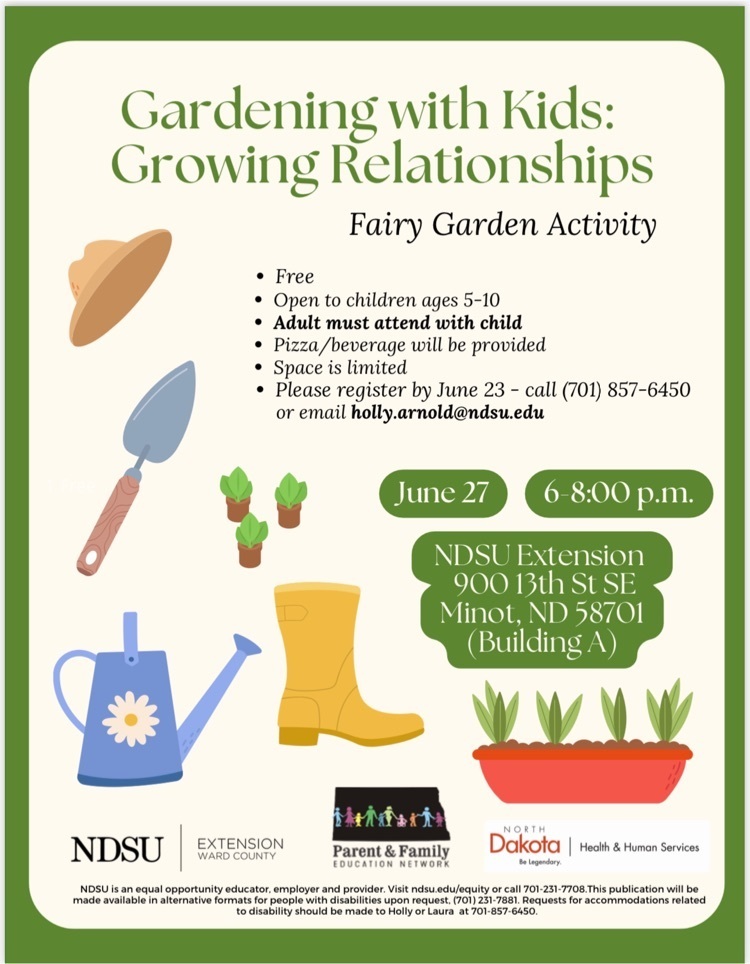 Message to parents. You may be eligible to receive P-EBT benefits for your school-aged children this summer. Children who received free or reduced-price lunch through the National School Lunch Program and were attending school at the end of the 22-23 school year. If your children are not currently eligible but might be for the 2023-2024 school year, you are encouraged to complete the P-EBT application and submit a Free/Reduced-Price application by August 25, 2023. Contact the school where your children will be attending for an application form. This year parents/guardians must complete an application to receive Summer P-EBT. The application can be completed online at
https://ndsummerebt.nd.gov/
If you can't complete the application online, you can get a paper application by sending an email to
snap-pebt@nd.gov
or downloading it from our website. For more information regarding Summer P-EBT email
snap-pebt@nd.gov
or call 701-328-2732. Application also found at
https://www.lewisandclark.k12.nd.us/o/lcpsd/page/lcsd-s-pebt-app

Drivers Ed students practiced keeping a safe following distance, because you never know what might happen.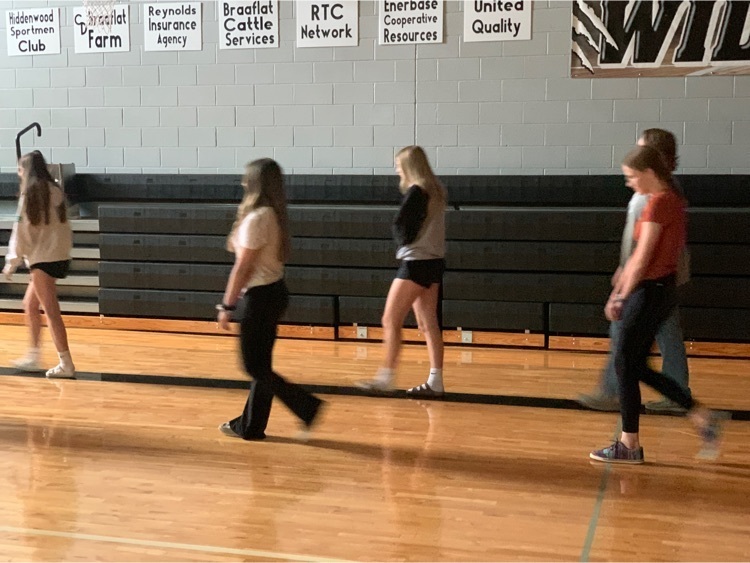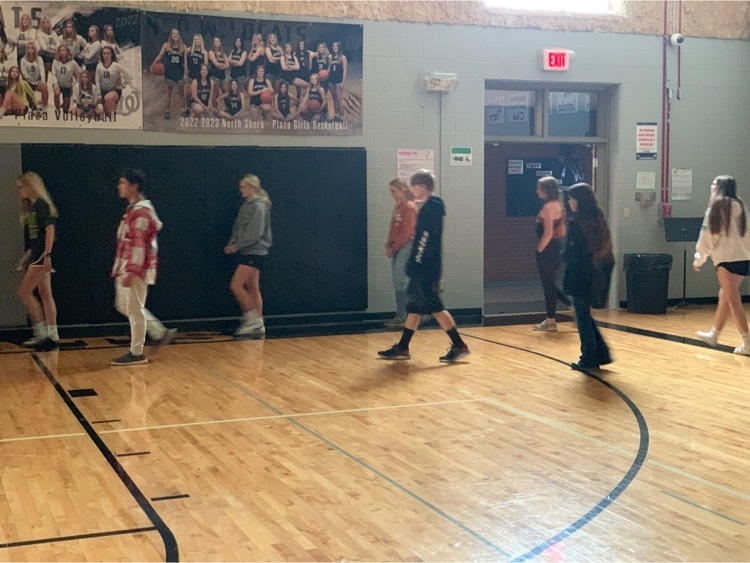 Today in drivers ed, we learned how being on our cell phones decreases our reaction time.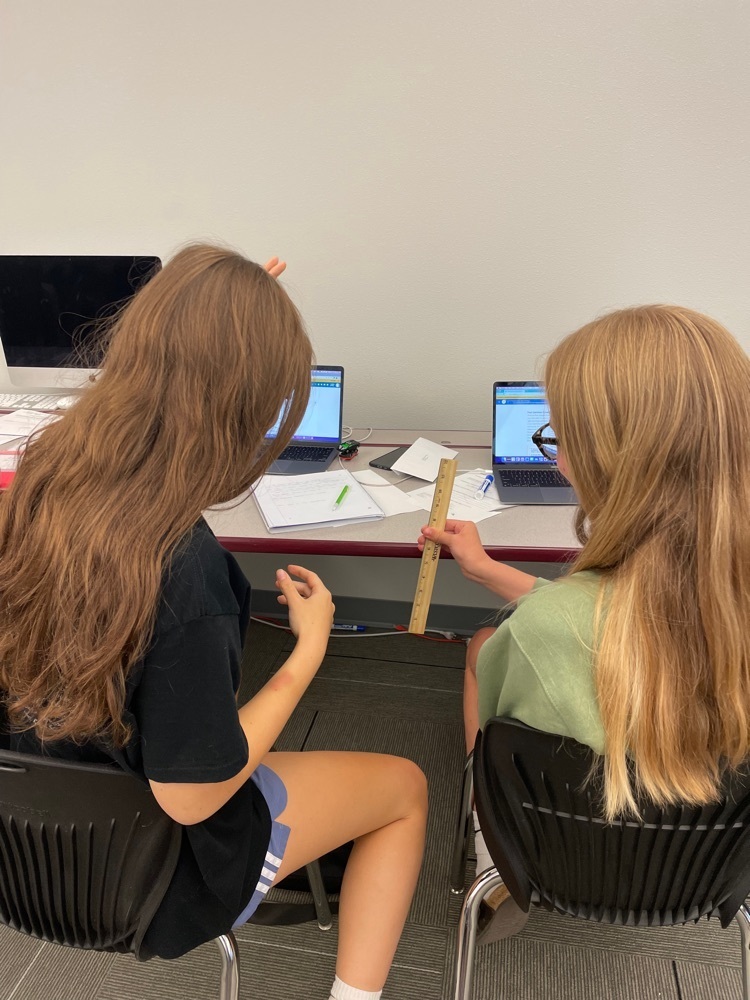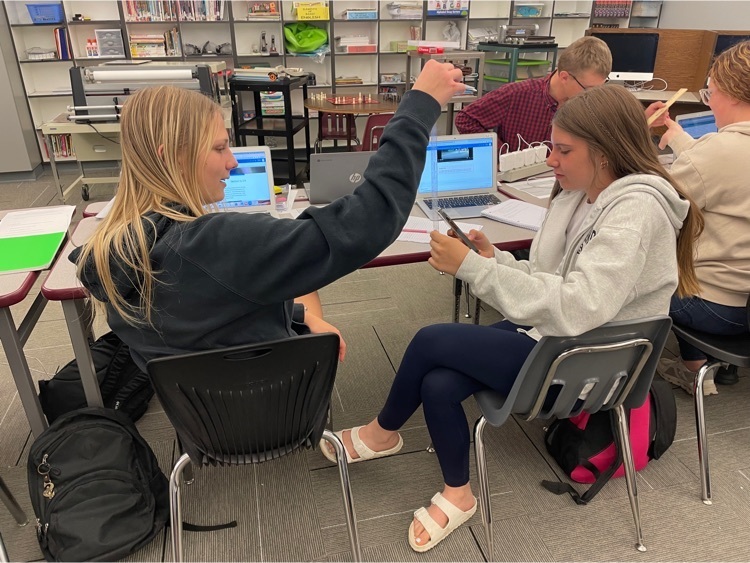 Driver's education is underway! We practiced turning techniques.