If funding formula is not amended, Lewis and Clark #161 will experience massive budget shortfall in coming years -->
https://5il.co/1od0z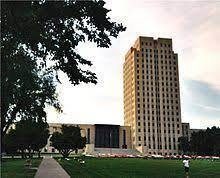 The Berthold POPS Concert will start at 1;30 PM on April 30. It was incorrectly reported 2:00 PM. The correct time for the POPS concert is 1:30 PM
Berthold School POPS Concert will be Sunday, April 30 at 2 PM. 7-12 Band and Choir
FYI Summer Speed and Strength will begin Monday, June 5. The program will be open to students entering the 5th-12th grade. We will lift and run on Mondays Wednesdays and Fridays. There will be a lifting time for 8-12 grade boys, 8-12 grade girls and 5-7 boys and girls. More information to come.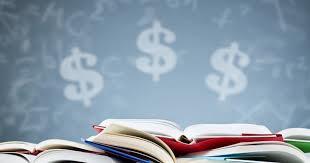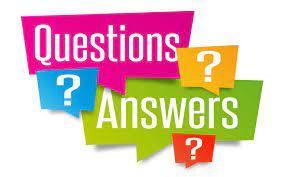 Carnival/Spaghetti Feed/Music Concert Continued Tuesday, March 28, 4:30 PM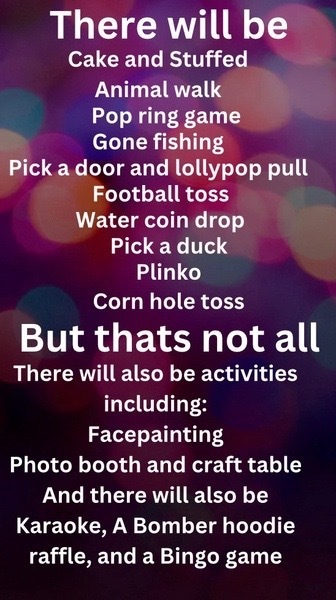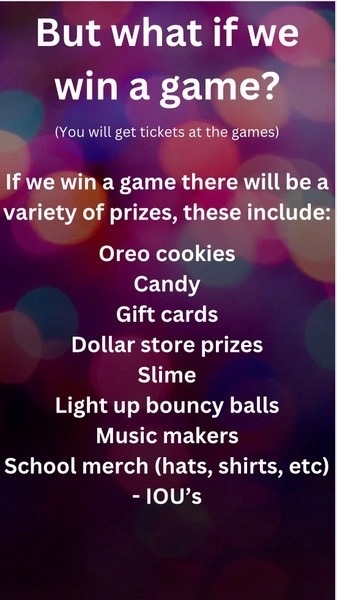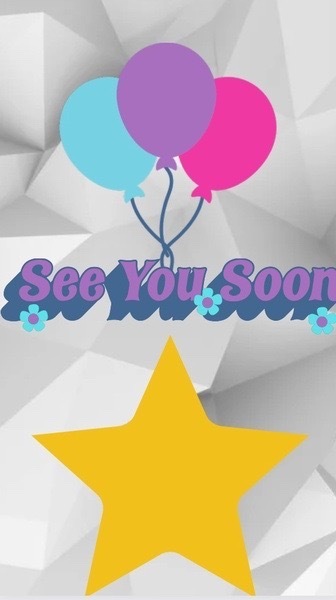 CARNIVAL/Spaghetti Dinner/Music Concert Tuesday, March 28 4:30-6:00 PM/Dinner to Follow/Concert to Follow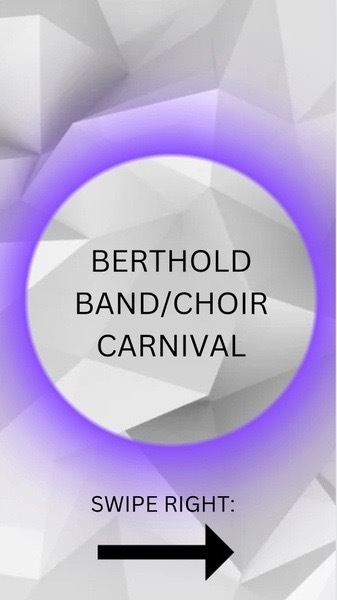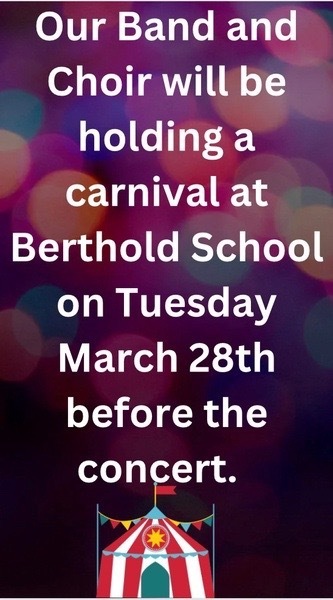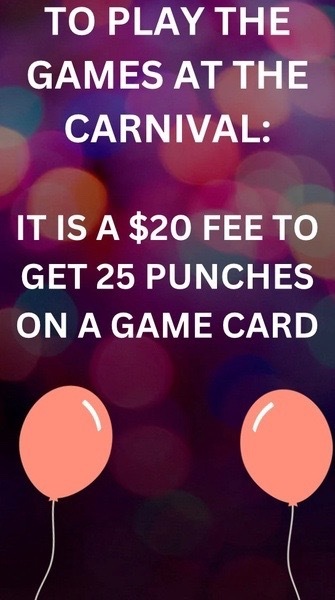 From LCSD School Board... To the Stakeholders of Lewis and Clark #161, The Lewis and Clark School District needs EVERYBODY'S help on SB 2328. We feel the House Education Committee has strayed too far from the version passed by the Senate. Please email the representatives that Mr. Ritteman put out on school page. It can be as simple as Please vote yes on SB 2328 as it was originally written. Every email counts!! Thank you, Lewis and Clark School Board Link to Representative Addresses -->
https://www.lewisandclark.k12.nd.us/article/1048858

Lewis and Clark Berthold has BBB coaching positions open for the 2023-24 school year. Please send letter of application and resume to
Paul.rudolph@k12.nd.us
The Lewis and Clark Elementary Spring Music Concert will be held on April 27 at 1:30 PM in the Old Gym
There will be a parent meeting in the Berthold School Cafeteria at 5:00 PM on Tuesday, March 14 for all baseball players. Practice starts March 20.

Berthold Public School parent teacher conferences are on Tuesday, March 14th from 3:30 p.m. until 9:30 p.m. All conferences are in-person. Use the following link to register:
https://bertholdschool.appointlet.com
Students at the Senate Hearings and on the floor. Awesome opportunity to see the Legislative body at work.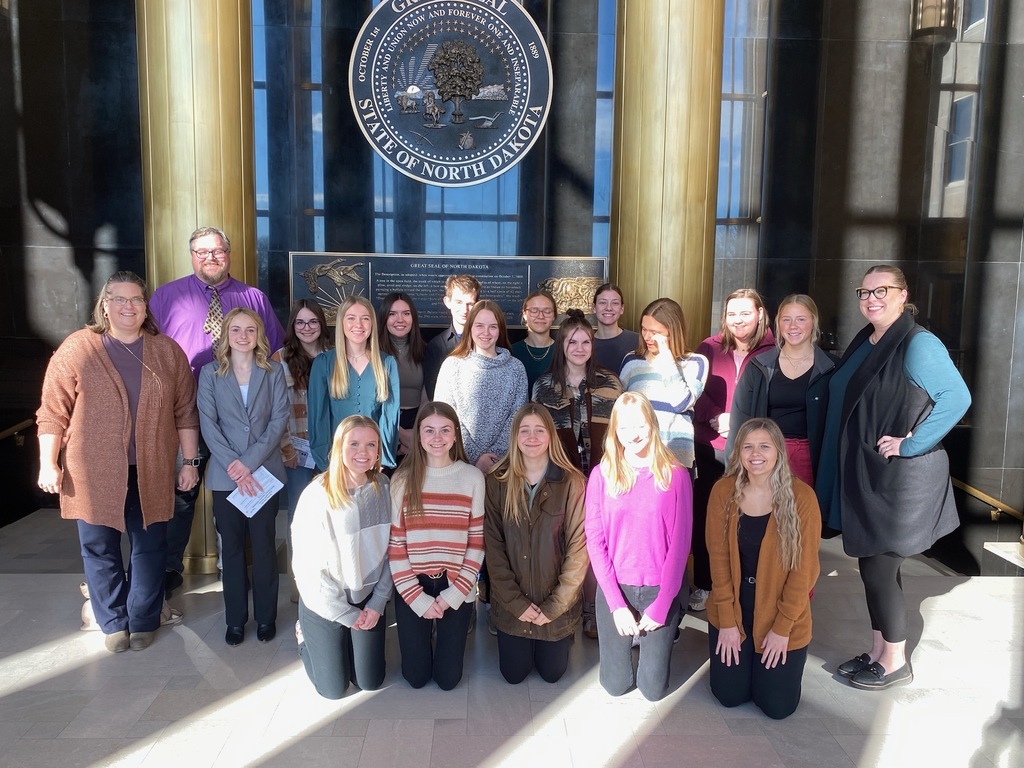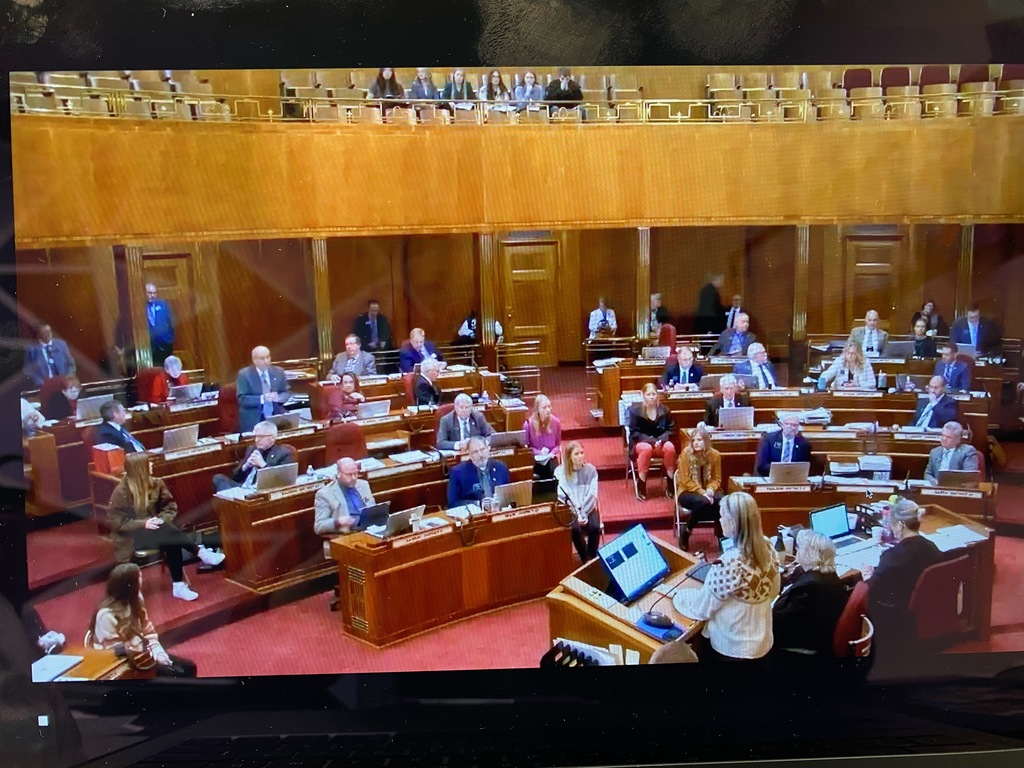 Senate Bill passes Senate 47-0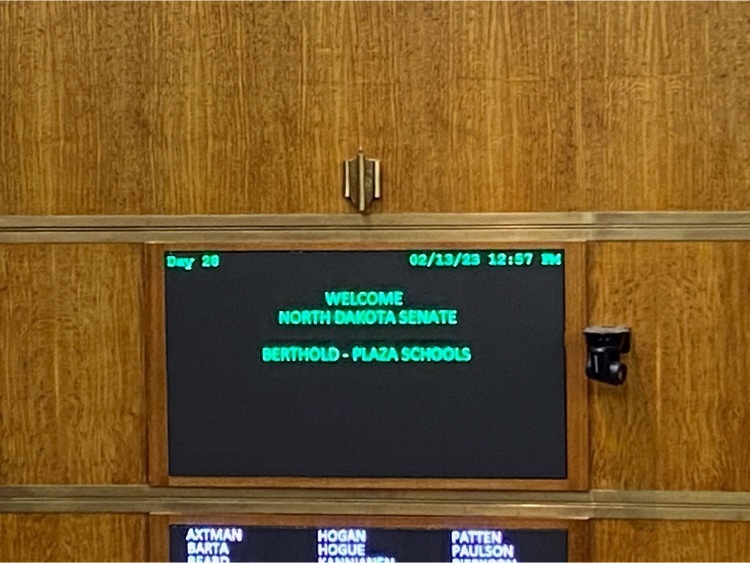 GBB District 12 game tonight and for the duration of the tournament will be streamed on the PSP network
Elementary Night at the Basketball Games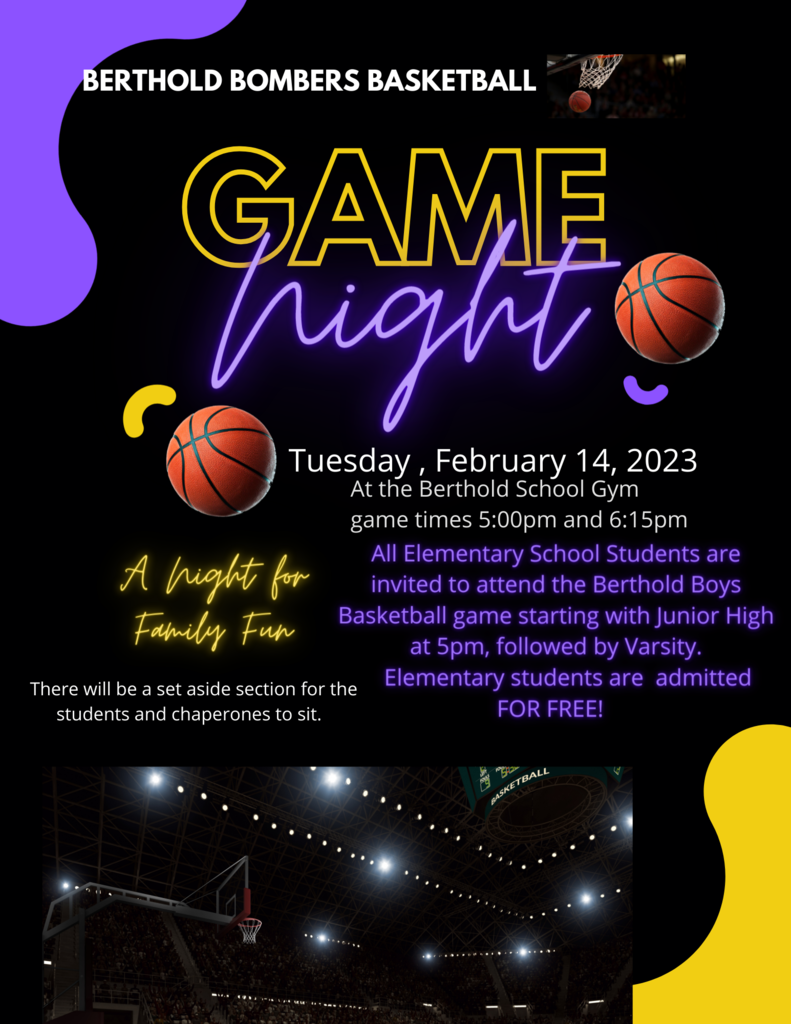 Basketball Updates. BBB versus Garrison on February 6th will be a Varsity only contest and tip off is scheduled for 6:00 PM in Garrison. GBB will play Our Redeemers in the First round of District Play at approximately 6:00 PM on Thursday, February 9th at the Minot Auditorium